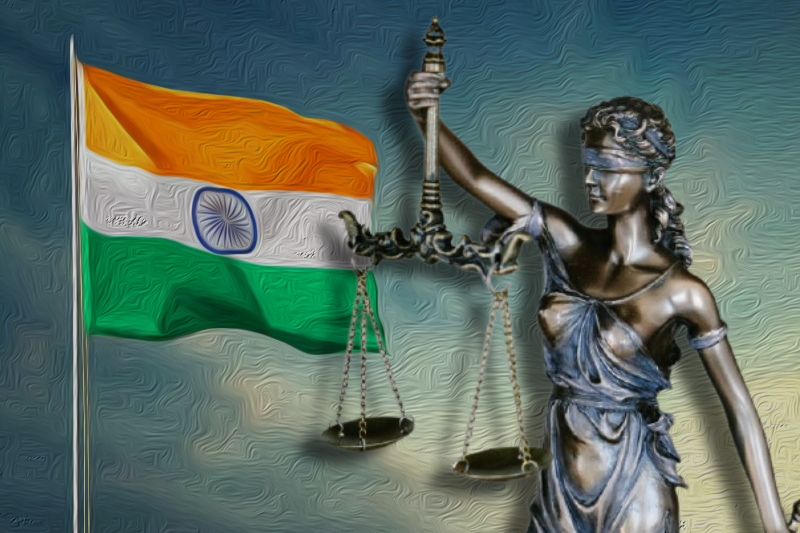 us antony blinken's india visit
As US Secretary of State Antony Blinken's visit to India is this week. Blinken announced last week that one of the key issues on table for discussion would be human rights and democracy. India has responded strongly relaying that it is proud of its achievements pertaining to these areas.
A New Delhi source said, "Issues such as human rights and democracy are universal and extend beyond a particular national or cultural perspective. India is proud of its achievements in both domains and is always glad to share experiences. As a long standing pluralistic society, India is open to engaging those who now recognise the value of diversity."
India is likely to discuss Pakistan's alleged links of financing terrorists with Blinken, officials said.
Dean Thompson, Acting Assistant Secretary of State for South and Central Asian Affairs on Saturday laid down plans and agenda of Mr. Blinken's visit to India. He said, "With respect to the human rights and democracy question, yes, we will raise it, and we will continue that conversation, because we firmly believe that we have more values in common on those fronts than we don't."
US Concerns for India
Protecting democracy was the main campaign agenda of US President Joe Biden during his 2020 electoral campaign. After coming to office, Biden had launched 2020 International Freedom of Religion Report that clearly described India as a "country of particular concern". The reason was cited as deteriorating religious freedom in India and increasing discrimination based on religion.
Related Posts
Apart from this, the latest revelation of Pegasus spyware use to spy on journalists and activists in India is expected to come up during talks in Blinken's visit.
India's concern on Afghanistan situation
Over growing concern in Afghanistan as US troops withdrawal has led to uprising of Taliban, an Indian government source said, "On the regional situation, implications of withdrawal of the U.S. forces from Afghanistan, and the need for sustained pressure on Pakistan on terror financing and terror havens will be part of the agenda."
Increased Quad engagement
During talks with Blinken, India is likely to push for increased quadrilateral engagement with US, Australia and Japan. The Quad vaccine initiative will be at the forefront to ensure consistent supply chain of materials required for vaccine production.
Mr. Blinken is expected to hold talks with his Indian counterpart Mr. S. Jaishankar and other leading political figures in Delhi.