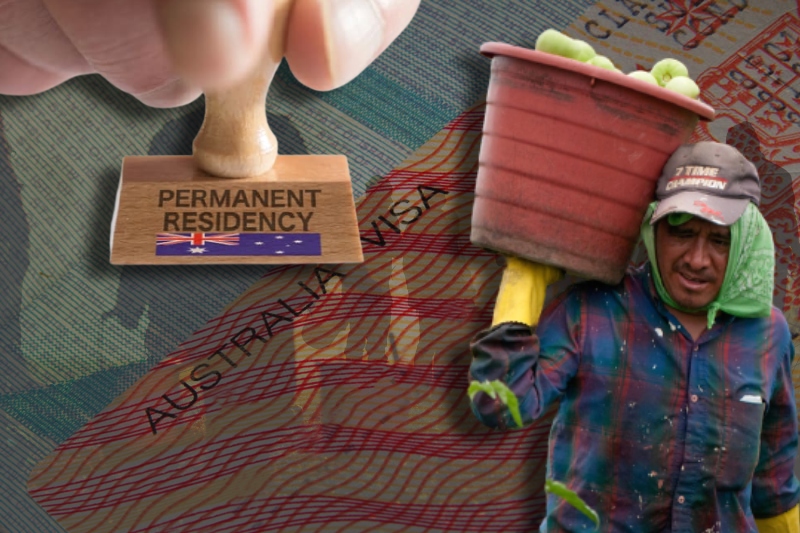 migrant workers residency
Something as basic as accommodation has also become an issue in Australia. Although, it hoped that it could become a lot easier for skilled workers to be granted permanent residency in Australia after the new Parliamentary report came out. 
The issue was highlighted by Alex Hawke, who is the immigration minister demanding parliamentary committee to look into Australia's skilled migration program and how it could be improved or tweaked. He urged that this recommendation should be the part of government's broader plan. It can further boost Australia's economy to recover from the pandemic.
The committee critically looked at the skills which are short in the country and how expensive it is for businesses to sponsor skilled migrants and generally how difficult the scheme is to navigate.
Related Posts
It was pointed out that vets, chefs, electrical and civil engineers are the ones who are under occupational shortage in the country. Earlier also in 2016, Senate enquiry was set out to discover the widespread exploitation, abuse, illegal involvement and dangerous working condition in the migrant worker segment.
For ages, Australia has benefited from migration for decades, and the sudden drop in migration has brought a severe toll on the economy. It is majorly due to closed borders in light of COVID-19. Experts and industrial leaders have been calling on the government to provide pathways during the pandemic to bring back skilled workers from overseas to help address the national shortage.
The committee which worked on providing accommodation for migrant workers also highlighted that they must prioritize regional workers by raising the age threshold from 45 to 50, capping English language requirements at vocational English, and reducing the number of years of previous experience required to two. The committee also recommended a discount on work experience, from three years to two years, in applying for a permanent residency under an employer nominated visa.