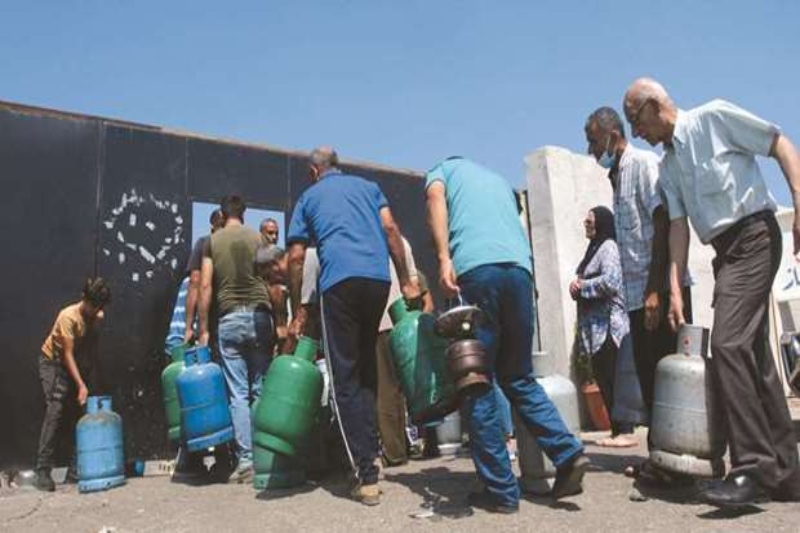 lebanon migrant workers
More than half of migrant workers in Lebanon are in dire need of urgent humanitarian assistance, the International Organisation of Migration (IMO) warned in its latest report.
According to a statement issued by the United Nations, a majority of migrant workers in the crisis-hit country have lost their jobs and are unable to access medical care and other basic necessities to survive. In the absence of a source of livelihood, many migrant workers are desperate to leave the country but are not able to due to prevailing financial crisis, IOM Lebanon's Head of Office Mathieu Luciano said.
"Exploitative practices such as non-payment of wages, unfair dismissal or breach of contracts by employers have increased, subjecting migrants to greater hardship," the UN statement noted.
While many workers were able to the leave the country last year, thousands of them are still stuck due to shortage of funds and lack of assistance from embassies. Furthermore, migrant workers are unable to send money back to their home countries such as Bangladesh, Ethiopia, Sri Lanka and the Philippines.
Increasing exploitation of workers
Human Rights Watch (HRW) has also raised concerns about abuses and exploitations faced by migrant workers who are regulated by the kafala system. Reportedly, workers face physical, emotional and sexual abuse at the hands of their employers and sponsors without respite.
Related Posts
"Migrant domestic workers in Lebanon continue to suffer from a litany of abuses," HRW said.
As per IOM data, more than 120,000 out of the approximate 210,000 migrant workers in Lebanon are in need of humanitarian aid. Last week, the UN Office for the Coordination of Humanitarian Affairs (OCHA) stated that 78 percent of the total Lebanese population are now living in poverty.
As Lebanon grapples with prolonging economic crisis, prices of basic necessities such as food and medicines are consistently rising. Higher prices of essential commodities are making it more difficult for migrant workers to sustain and afford a balanced lifestyle.
In September 2020, the Lebanese labour ministry introduced a new standard unified contract to provide basic facilities to domestic workers such as minimum wages, overtime pay, abd annual leaves. However, the new contract has not been implemented yet due to interventions by the Syndicate of the Owners of Recruitment Agencies.
COVID-19 intensified troubles
The COVID-19 pandemic has aggravated the socio-economic crisis for migrant workers across the country. In the aftermath of pandemic-induced repercussions, access to basic healthcare facilities in Lebanon has become one of the major challenges for migrant domestic workers. While the government undertook certain measures to provide free testing for COVID-19 to workers, many of them could not avail the service due to their undocumented status.