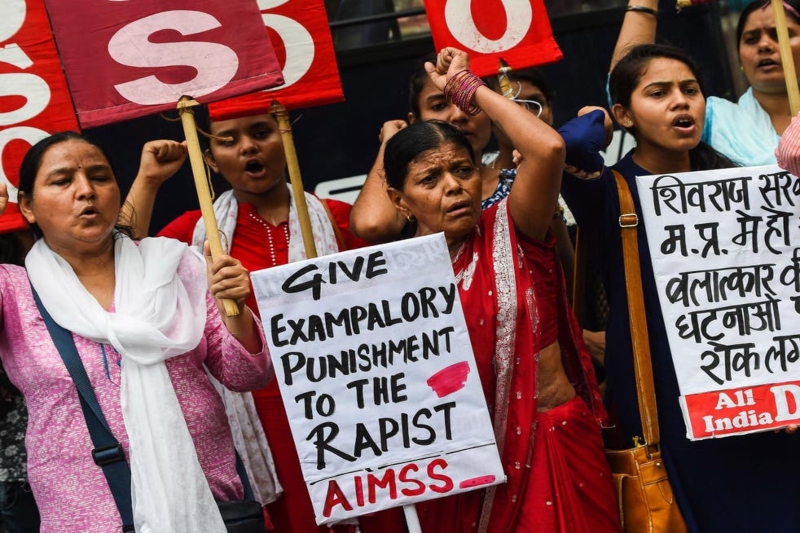 no more struggle for basic benefits, apex court announces call in favor of sex workers

India – The Centre has been directed by the apex court of India to give equal benefits to sex workers. The only way they can do this is by enrolling them into digital systems that grant access to things that will benefit them in any way especially when it comes to making them feel part of the population.
They will need to bring recognition to these people as they have long been part of the society and they have been living without any rights or facilities for many years now. On Tuesday, the Supreme Court took the decision that the governments must issue ration card to the sex workers.
Related Posts
The decision was taken by a panel of three judges where they all stressed on enrolling the sex workers in Aadhaar. It is a biometric system introduced to cover the details of the whole country and allocation benefits as per requirement.
The top court said, "The fundamental rights are guaranteed to every citizen of the country irrespective of his or her vocation. There is a bounden duty on the government to provide basic amenities to the citizens of the country."
Durbar Mahila Samanwaya Committee filed a plea to enquire about provisions for benefits to the sex workers. The commmittee is a collective of sex workers who are based in Kolkata. The plea highlighted their struggles and difficulties especially those faced during the ongoing Covid-19 pandemic. The committee has more than 130,000 registered members and while submitting the plea, they expect the court to look after their source of relief programs that could guarantee relief measures for female and transgender sex workers across India.