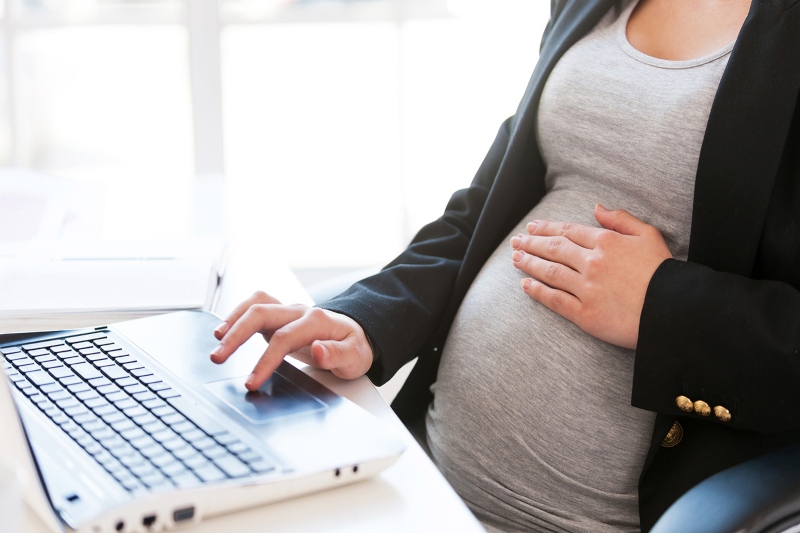 pregnant workers
At the annual ABA meeting, all the delegates approved the pressing issue of protecting pregnant workers. Resolution 511 urges Congress to pass the Pregnant Workers Fairness Act or similar legislation that guarantees pregnant workers the right. It allows them to request reasonable accommodations so they can keep working without jeopardizing their health, as long as it doesn't place an undue burden on their employers.
Currently, the legislation prohibits employers from denying pregnant workers employment opportunities or retaliating or taking adverse actions against them based on their need for reasonable accommodations. It also asks that the measure prevent employers from making pregnant workers take paid or unpaid leave if reasonable accommodations are available to them.
Daiquiri Steele, who is a representative from the Young Lawyers Division to the House of Delegates, said that several pregnant workers face significant risks because they lack access to reasonable accommodations, such as a stool to sit on or more frequent bathroom breaks.
Related Posts
Steele added that these severe risks are particularly acute for Black and Latinx workers who are overrepresented in low-wage, inflexible and physically demanding jobs. And such legislation not only takes steps toward eliminating discrimination but also promotes women's health, fetal and child health and economic security by ensuring accommodations for those workers whose ability to perform their job function is limited by the pregnancy, childbirth or a related medical condition.
The investigation further brought out the grieving stories of retail workers and hardware assemblers who were all terminated after they asked for reasonable accommodations. They were made to be silent so much that they actually feared taking leave or asking to work from home to elevate her legs during the third trimester of her pregnancy.