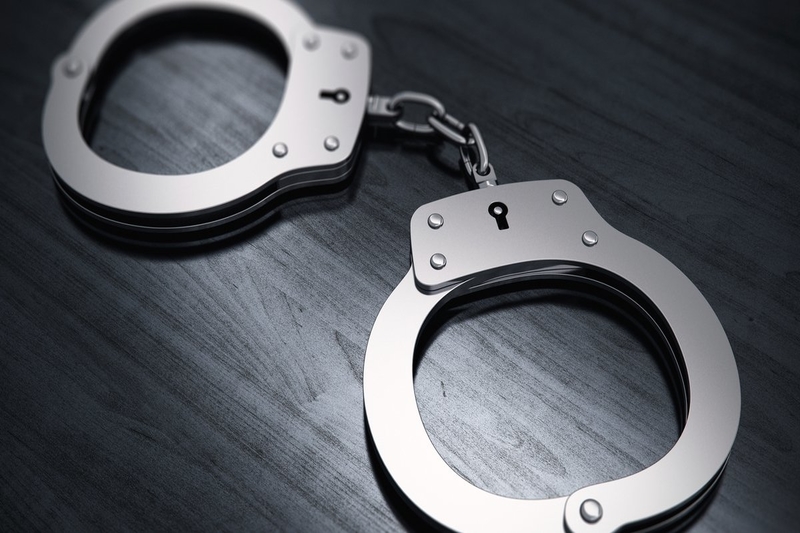 Syrian arrest
After whereabouts of six Syrian citizens stayed unknown for days after they visited embassy in Beirut and following much speculation, the Lebanese Army has announced that it had arrested the nationals for entering the country illegally. This was announced by the Lebanese Army on Saturday. The announcement by the army came days after news surfaced that five men from Daraa province were missing at the Syrian embassy near the Lebanese capital, Beirut. The detentions of Syrian nationals took place after embassy staff asked them to come and pick up their Syrian passports.
Two of them have been transferred to Lebanon's General Scrutiny while the locations of the other four remain undisclosed.
Related Posts
Five of the six men have been identified as Tawfik al-Haj, Mohammad Abdelillah al-Waked, Mohammad Saeed al-Waked, Ahmad Ziad al-Eid and Ibrahim Majed al-Shammari. It has been reported that many of the arrested had been affiliated with the Syrian opposition movement.
It is still unclear whether the men were arrested at the Syrian embassy or near it. A relative of one of the arrested men said that they are sure that the arrest was made inside the embassy. "The embassy told them to come in on Friday at 9am. They went. But we lost contact with them at noon," the family member said. "I was with many of our other relatives in direct contact with them. They went missing inside the Syrian embassy in Lebanon. " Syrian Ambassador to Lebanon, Ali Abdul Karim has denied allegations that embassy staff led the arrest of the Syrian men. However, he did not attempt to deny that Lebanese security agencies had detained many Syrian nationals near the embassy due to "security matters". "I will follow up on the matter, and I hope we get some clarity," Abdul Karim said on Lebanon's Al Jadeed TV. "And if there are security problems with some of our Syrian brethren, then that is a matter for the Lebanese authorities."