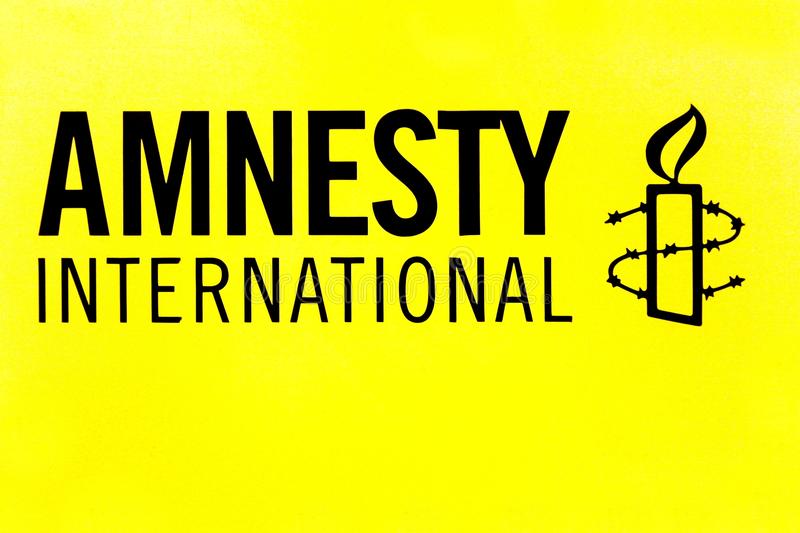 Amnesty labor rights Philipines
Last updated on September 1st, 2021 at 04:41 am
Most of the countries in Asia have serious cases of labor rights violation. From China to Taiwan and Thailand, many countries have breached the rights and protections granted to the laborers. Philippines is the new addition to this list.
Though there are fewer reported incidents of human rights abuses when compared to other countries, it is slowly seeing a rise in the labor rights cases especially during the ongoing covid-19 pandemic.
The recent incident has been highlighted in a report by Amnesty International where it has been revealed that there have been many cases of labor abuses in nickel mines of the mineral-rich province of Dinagat Islands. According to the report, the finding has been concluded only after a thorough study continued for two years.
These violations are mainly about the absence of on-record contractual agreement between the employer and these laborers, which essentially stops them from availing any benefits under the employment scheme. There is no mention of the benefits they might get and are continuously subjected to non-payments.
Related Posts
The height of disregard for the workers was revealed when it was highlighted that even during the coronavirus pandemic, these laborers were not given any health benefits or social security benefits. The workers have tried complaining to the higher authorities, but it has been of no use and they continue to suffer even after such a long time working in the mines.
The nickel mines have a huge demand for laborers, but when it comes to their employment, they want to keep it as discreet as possible. The employers are making sure that no official documentation is done so that they can exploit the laborers for their benefits.
Amnesty also reportedly talked to many people regarding this and got to know that the hiring process was 'complicit' and that it will not be revealed in any document related to these workers. To know about the issue, Amnesty also talked to the workers and did group discussions among the workers only to compare their pay slips and get to know about the reality. According to Amnesty, the entire mining sector saw 2,300 new laborers and in the same year the value of nickel ore exports from Dinaga was also $79 million. When contacted about the same, the employers remained unavailable to wither or deny the reports of exploitation.