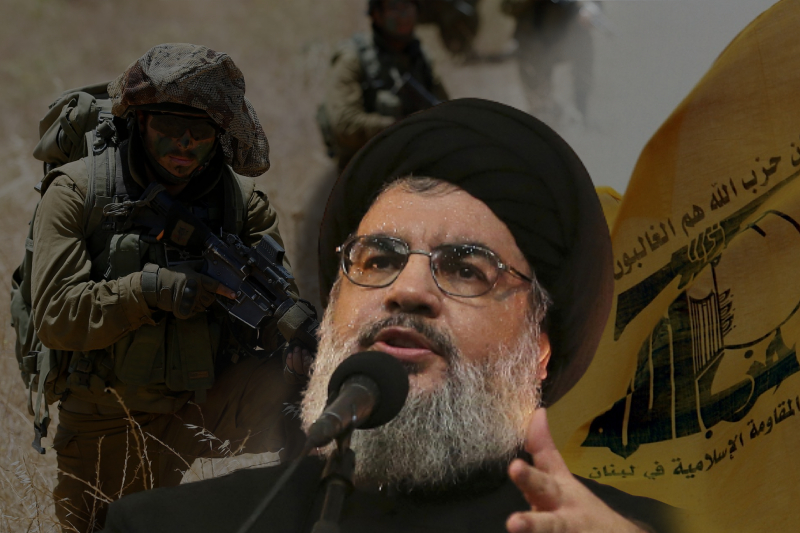 hezbollah leader blames us embassy staff
Hezbollah's leader believes that the state Lebanon is in is entirely to be blamed on the resistance opposed by the United States embassy in the country and the steps they are taking against the interest of the national groups.
Hezeollah is one of the Shia extremist political outlets operating in Lebanon whose military wing is a designated terrorist organisation. Many countries including the European Union consider the group to be extremely dangerous and have made them a part of a list of actively operating terrorist groups in the world.
On Sunday, Seyed Hassan Nasrallah asserted in a televised speech that the US embassy is leading a war against any kind of resistance and national forces. "All (US) ambassadors, who have arrived since 2005 have been true leaders of those who were engaged in this war against the resistance."
During the televised speech, the leader blacked himself citing Wikileaks and said that his team also had done their share of research. He also added that at this point, the national groups of the country are looking for the interest of the nation and seeking to see the country's sovereignty materialized.
Related Posts
Apart from that, he also stressed that the presence of the United States along with other western countries in the nation have done everything in their power to tarnish the image of resistance but have failed in their efforts.
The leader was adamant on proving the morality of the group saying that Hezebollah has been holding on to power till now is only because it does not aspire for political gains. He also openly said that Hezbollah is an enemy of American hegemony. "We are the enemy of the Zionist regime and the Zionist project. And we are proud of this, but they have not known this enemy, that is us," he further added.
He highlighted that US embassy staff and ambassadors have repeatedly mingled in Lebanon's affairs making it impossible for Lebanon to take meaningful decisions. He explained that their interference can be sensed by some of the decisions taken by them such as appointment of Lebanese officials and decisions made about supply of fuel and oil. The Hezbollah chief was the first one to announce that Iran will be sending tankers filled with oil to fuel scrapped Lebanon after the administration denied tax benefits for people in the country.