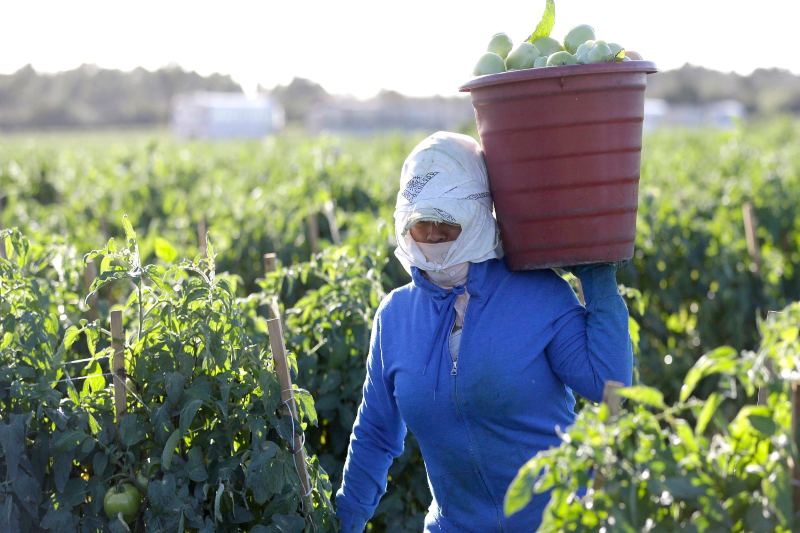 us market labor abuse
The United States is known to set an example on a global level but turns out, it is also not free of certain manual abuses that the rest of the world is witnessing. A recent study has found out that vegetables and fruits sold in the US may actually be the result of forced labor.
The kind of steps and initiatives that the American government emphasizes with regards to the rights abuses/violations, one would assume that such a thing would not be possible in America but research reveals otherwise. The study also stressed on the need to come up with better systems to track forced labor in the supply chains running across the country.
The study claimed that the inability of the administration to act upon its acts and rules is one of the reasons why the country is struggling with the vegetable and fruits market. Shockingly, the most number of violations have come in the agricultural sector only, revealed the research.
Related Posts
The people involved in the study said that there is a difference between sustainability research and social sustainability. What the US is practicing right now is actually the former one which indicates the focus of the food supply chain on promoting human health and protecting the environment.
Even though the top layer of this phenomenon may sound fulfilling but in reality it is filled with loopholes. But did you know the concept of social sustainability is much more practical and ensures more guarantee than the first one. It includes dealing with issues like labor rights, human rights, equity and many others.
Talking about the data given by the study, a senior author said, "There are major structural issues with how agricultural labor is set up that make workers vulnerable. To us, this reflects systemic issues in food supply chains that have not been addressed." The data compiled was of 93 fruits and vegetables from 307 food country combinations and it was found out that the majority, which is 85 percent of the countries, came under high risk category according to the coding method. Seven percent were coded as very high risk while 4.5 percent were coded as medium risk in forced labor criteria.