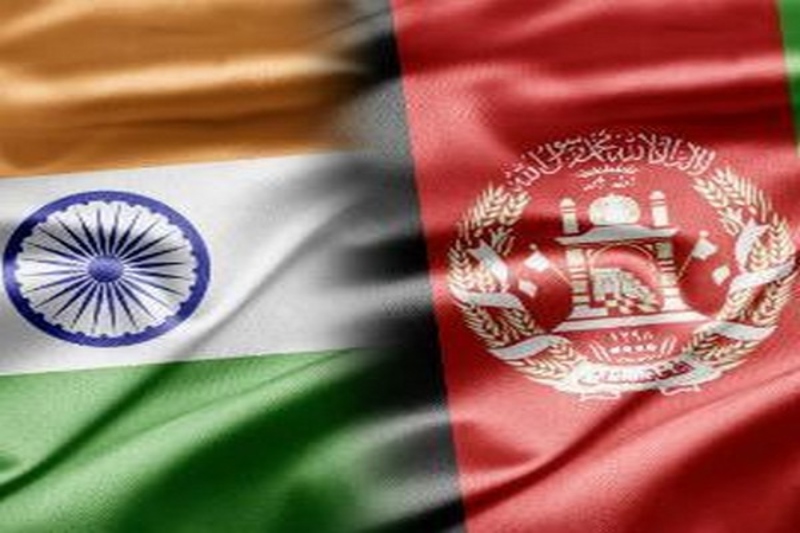 Afghan embassy in India calls Taliban government 'illegitimate'
The Afghanistan embassy in India has given its official statement on the Taliban takeover where it stressed that the Taliban cabinet is 'illegitimate' while also condemning the newly formed cabinet ministry of the country.
The Indian government is yet to make any remarks on the takeover but a day after the Taliban government announced its cabinet ministers, the Afghan embassy called its "so-called cabinet" as "illegitimate and unjustifiable". It was expected that New Delhi would make an official statement post the remarks of the embassy, but there has been no response at the time of writing this article.
But the statement of the embassy has made it very clear that it has no relation with the in power Taliban government who took over power from Ghani last month after the United States withdrew its soldiers from the nation.
The embassy now looks at opening a forum to discuss this issue with different countries including India given the close ties the nation used to share with India. Another factor that makes India even more important is that it is a non-permanent member of UNSC and is also leading the UNSC sanctions committee.
The United Nations will be stepping up to decide the fate of the country and how things will proceed with regards to the inter border administrative work with Taliban ruling the nation. The UNSC sanctions committee will also be taking a decisive call on the marked terrorists who have become part of the cabinet.
Related Posts
It will be an important decision for the world leaders as it will be responsible for the fate of the Afghani population given the fact that the UN assistance mission will expire this month. As per a report, nearly half of the cabinet announced on Wednesday is part of the UN terror list.
It is to be noted that there is not even a single woman in the cabinet selected by the Talibani rulers to govern the country. The foreign ministry of the previous regime also released a statement saying, "the Islamic Republic of Afghanistan, which emanates from the free will of the people and epitomizes the vision and aspirations of millions of citizens, condemned the announcement by the Taliban".
The statement further added that the announcement has come against the will of the majority of Afghanistan "international agreements along with different departments of United Nations Security Council, and United Nations Human Rights Council resolutions and it also disrespects the national interest of the country." With this, the representation of Afghanistan as a developing, powerful nation, will be undermined and its ethnicity will be lost, added the statement.