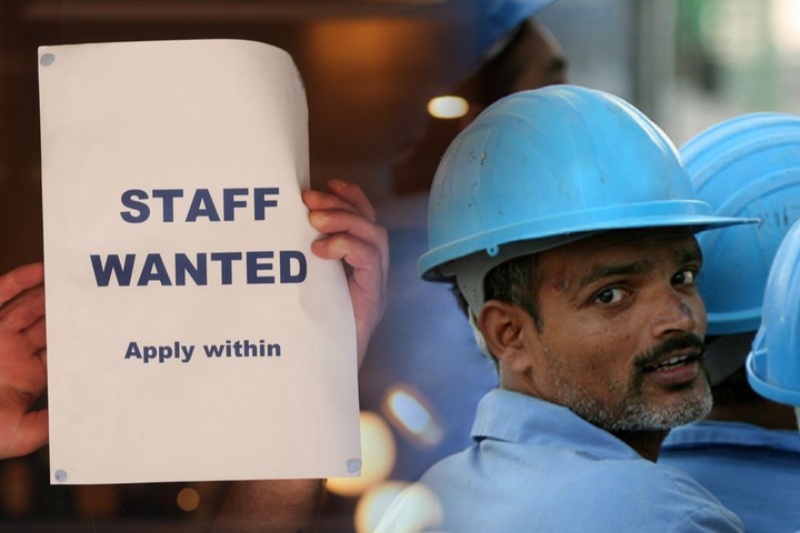 Worker's shortage seen in UK after the pandemic
Last updated on September 10th, 2021 at 05:24 am
After the effect of pandemic and new immigration rules, it has left UK and European Union's key industries suffering from intense shortages of workers. Although, employment has risen in every region and nation of the UK since 2010, and especially after the government's newly-announced transport funding, jobseekers and commuters will be better connected to places of opportunity.
It should be noted that after low economy and decades of stagnant pay, the situation is a rare moment of leverage for some workers to secure better conditions. The job opportunities that are posted are showing salaries up almost by 7 per cent this year in construction sector. In segment of drivers, a rise of 5.7 per cent can be seen.
However, it will depend more on how the government and businesses deal with the dilemma. Their actions, policies and decisions will directly march the economy toward a smooth recovery or a downfall. A sustained jump in pay rates could add to inflation and worry Bank of England policy makers, who've started already talking about the need for higher interest rates.
Related Posts
It can be seen that there's just not enough local labor to get on board and bring to work. It looks like an enormous challenge and everyone can see it stretching till late in 2022. Lifting society's lowest earners out of poverty is not something the council can do alone.
One way that local people could be helped would be for the Government to scrap its plans to cut Universal Credit. It is suggested by experts and scholars that the first thing they should do is rule out pushing higher tax rises on local people through council tax or social care. The second, is not to hit the economy with a jobs tax by breaking their manifesto promise and increasing National Insurance.