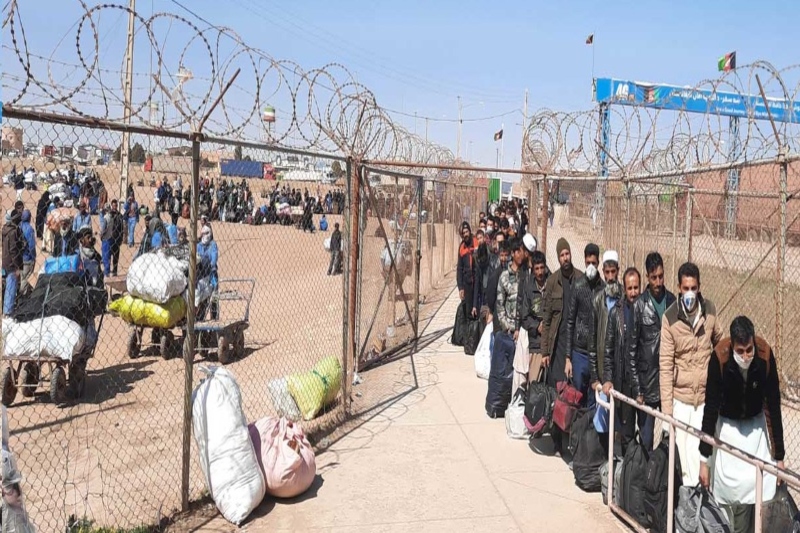 Stuck Migrant Workers in Afghanistan
Last updated on September 6th, 2021 at 05:10 am
After the end of decade long America's involvement in Afghanistan, EU ministers are preparing to handle an influx of Afghan refugees and migrants. The bloc hopes to avoid a repeat of the Syrian refugee crisis. European Union justice and home affairs ministers recently met to openly and effectively discuss the Taliban's takeover of Afghanistan. They also prepared a strategy on how Europe will deal with the flow of refugees and migrants it is expected to produce.
This meeting was seen to be held the very next day after the last U.S. forces flew out of Kabul's international airport, ending America's longest war.
Related Posts
The 27-nation bloc is looking for ways to prevent a repeat of a 2015 refugee crisis fueled by Syria's civil war. The arrival in Europe of well over a million migrants that year led to infighting among EU member nations over how best to manage the influx. A new wave
Ylva Johansson, who is the European Commissioner for Home Affairs mentioned that it's important that we are in a position where we can avoid a humanitarian crisis, migratory crisis, and a security threat from Afghanistan. At the same time we need to act now and not wait until we have big flows of people at our external borders or until we have terrorist organizations being stronger. So that's why we need to act now to support people in Afghanistan, in the neighboring countries, and work together with international organizations. Austrian Chancellor Sebastian Kurz made clear that his country won't back a system for distributing refugees from Afghanistan across the EU. Knowing the uncertainty of the situation, workers are in touch with their respective embassies, but Taliban cannot be trusted and the workers still have a sense of fear as the situation can turn anytime.