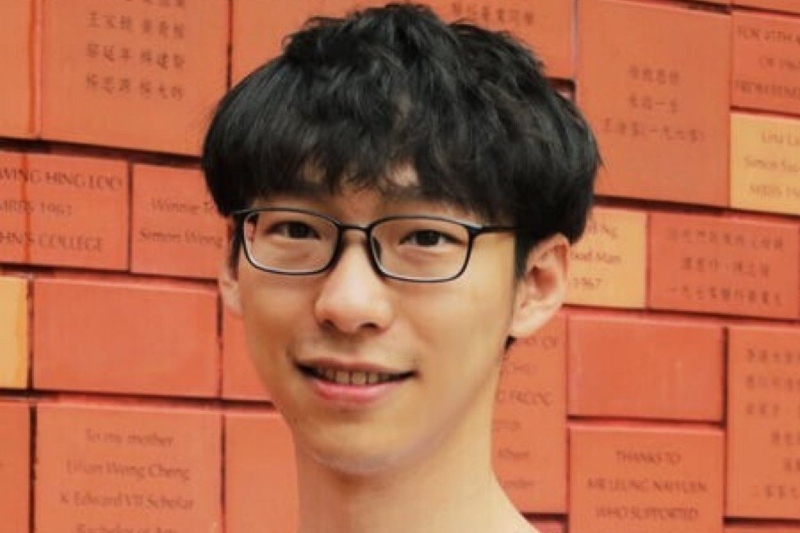 China detains Fang Ran labor rights researcher
 Fang Ran, a HKU (University of Hong Kong) doctoral student who was studying labor movements, has been detained by state security police in Guangxi's Nanning city on Aug. 26, 2021. The reason for detention are being called as "incitement to subvert state power." Police in the southwestern Chinese region of Guangxi have detained the left-wing sociology researcher on suspicion of "subversion."
The shocked family of Fang Ran said that he is a loyal member of China's ruling party CCP (Chinese Communist Party). "To my mind, Fang Ran is the kind of ambitious young person who can aid the party's cause, definitely not a criminal seeking to harm it," his father said.
At present Fang is being held unreachable under "residential surveillance at a designated location (RSDL)" under security by Nanning state security police. This means that no visits will be allowed for him from lawyers and family on grounds that it is a case of national security.
Related Posts
Fang Ran is a full-time PhD student with bachelor's degree in sociology from Tsinghua University. He is currently working as an intern at a non-government organization focusing on labor issues in China. His profile page on HKU Sociology Department website shows his interests as labor relations, labor organization and labor movements. "His current research focuses on the analysis and comparison of various approaches of labor empowerment in mainland China," profile mentions.
While he was studying at Tsinghua, Fang was one of the founding members of a group called the Modern Capitalism Research Association, which was inclined towards classic Marxist analyses of labor issues. An employee at HKU said on being questioned about being aware about Fang Ran's detention, "We are in the process of finding out more about the situation. The university will provide assistance to Fang and his family when necessary."