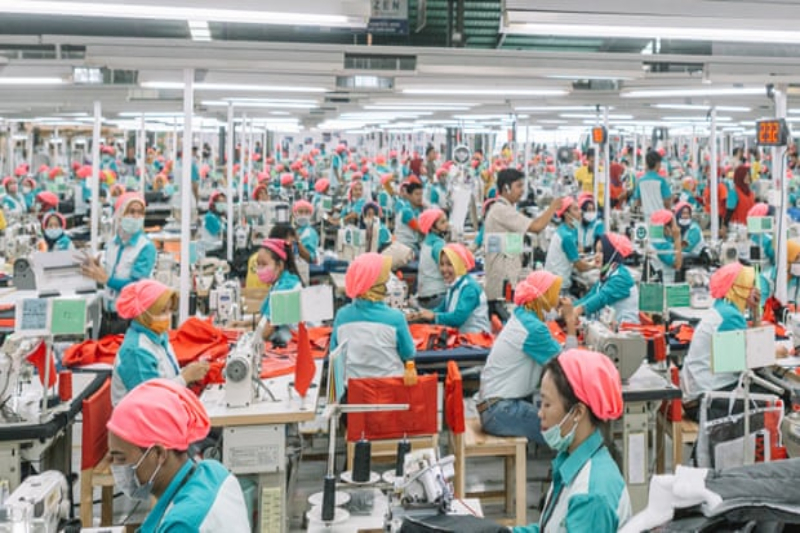 fashion labor right issue
Some leading fashion brands in Asia are facing legal troubles for human rights violations and labor rights abuse in the countries where the garments are produced. This is a groundbreaking effort to bring the fashion industry globally accountable for some notorious and humanitarian abuse against the workers.
Pan Asian labor rights group, The Asia Floor Wage Alliance (AFWA) is using legal course to argue that along with suppliers the clothing brands must be considered an employer and be held accountable for widespread wage violations during the coronavirus pandemic. Two complaints have already been filed in Sri Lanka and India, with pending complaints in Pakistan and Indonesia.
Related Posts
In India, AFWA along with local labor unions have filed complaint with labor department in Bengaluru against H&M. The complaint demands H&M be treated as an employer in relation to labor abuses that happened at a supplier factory in 2020. It claims that the global brand "has total economic control over the workers' subsistence, skill, and continued employment".
Legal complaint of similar nature has been submitted to Sri Lanka's labor commissioner. The complaint is against big names in industry including Levi Strauss, Columbia Sporting Company, Asics, DKNY and Tommy Hilfiger. It claims that these companies are acting as "shadow employer" at Katunayake supplier factory where workers didn't receive full pay and also lost their jobs.
The complaints and claims are based on an extensive research and analysis done by AFWA, report of which was launched this week. The report studies impact of "wage theft" in six countries where garments are produced. Report claims that world's leading fashion brands were equally responsible for the wage gaps, leading to poverty and hardships of millions of workers in industry in Asia. The report claims that act by the companies of cancelling clothing orders worth billions of dollars directly led to the consequences on humanitarian grounds.