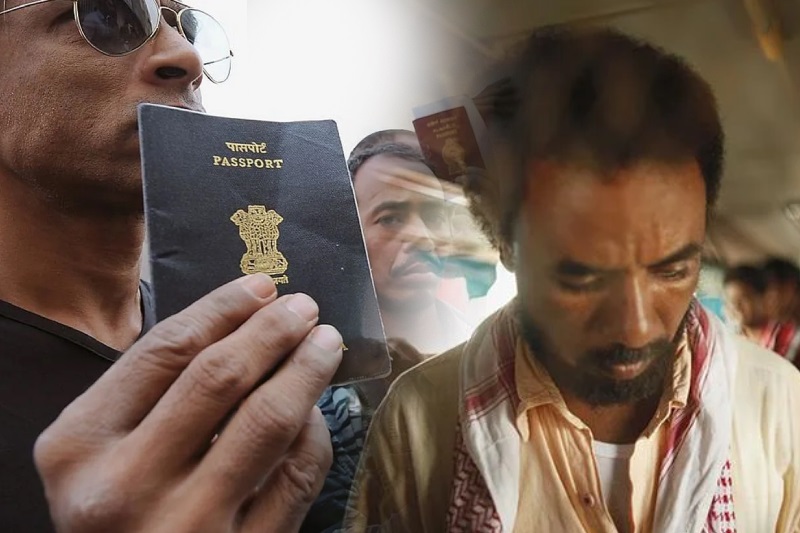 Yemens in Saudi Arabia force to return mass
Human Rights Watch on Tuesday said in a report that since July, 2021 Saudi Arabia has started terminating and stopped renewing contracts of workers of Yemen. The global watchdog said this has put the workers at risk of forced returns to Yemen that is under extreme humanitarian crisis. The watchdog has urged Saudi authorities to shelve the decision and allow Yemenis to stay and work in Saudi Arabia.
Qiwa, a platform run by the Saudi Human Resources Ministry, had issued notice in July that required businesses to limit their number of workers from specific nationalities. This included 25% workers of Yemeni nationality. In mid August it was reported that an unclear number of Yemenis were being targeted with job terminations in Saudi Arabia. In such circumstances, workers who are unable to find another sponsor have to leave the country or get deported.
"Saudi authorities are effectively laying off and threatening to forcibly return hundreds, possibly thousands, of Yemeni professionals to an ongoing conflict and humanitarian crisis in Yemen," said Afrah Nasser, Yemen researcher at Human Rights Watch. "Saudi Arabia is always seeking praise for its 'humanitarian contributions' to Yemen, but this decision puts many Yemenis at serious risk."
The International Union of Yemeni Diaspora Communities said on Facebook, "The union condemns the continuing campaign to target Yemeni workers in southern Saudi Arabia, despite the circulating news that there was an exemption of some Yemeni academics in some southern Saudi cities in an attempt to absorb the public's outcry and anger toward these arbitrary decisions."
Related Posts
The Yemeni Doctors Living Abroad Association has issued a petition on August 14 appealing the Saudi Arabia authorities to reconsider their decision and permit exemptions on humanitarian basis.
Yemen's devastated economy gets a major support from remittances. As of 2020, more than 2 million Yemeni nationals were living and working in Saudi Arabia. World Bank had estimated in 2017 that remittances sent from Yemenis working in Saudi Arabia approximated to US$2.3 billion annually.
These remittances have seen a sharp fall since the onset of coronavirus pandemic. According to Human Rights Watch, the government of Saudi Arabia should sign and approve the 1951 Refugee Convention, and the 1990 International Convention on the Protection of the Rights of All Migrant Workers and Members of Their Families. It should also enact the international refugee law and establish asylum process for foreigners who are at risk of persecution in their home countries.