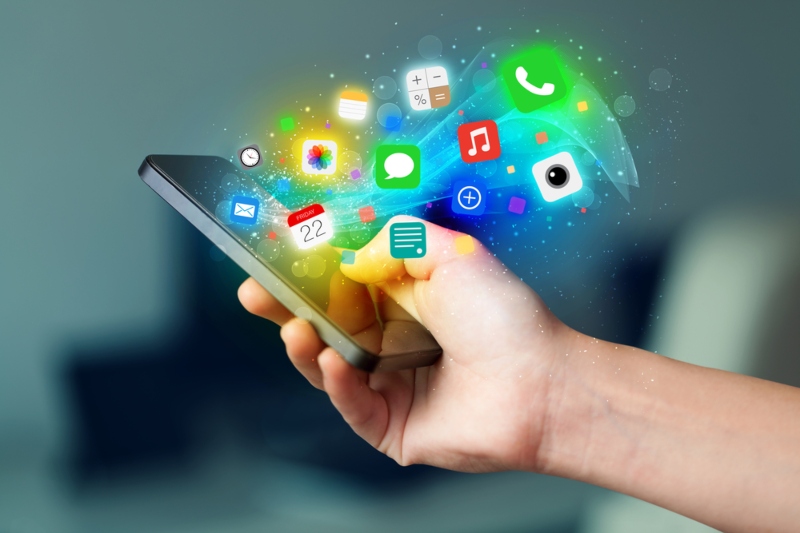 workers' rights app
Making the work and feedback accessible for everyone, labour providers and Albanian migrants charity partner with Just Good Work to translate its workers' rights app into Ukrainian and Albanian language. It is a free mobile app that enables seasonal workers from the UK to translate into the regional language. This translation makes it easier for the content to reach more migrant workers and help them protect themselves from serious exploitation.
A recruitment agency Pro-Force has covered the cost of translating the Just Good Work workers' rights app into Ukrainian as part of its commitment to compliance. Along with it, SHPRESA, which is a charity group that supports Albanian-speaking refugees and migrants in the UK. It has worked on the project to complete the app and its content in the Albanian language.
Related Posts
This app was much needed since many complaints were coming which include being charged illegal recruitment fees, and not having a contract and being unaware of local laws. James Mallick, who is Pro-Force director of compliance mentioned that compliance is at the heart of everything that we do, and the majority of SWP workers that we recruit originate from Ukraine. He further added that it made perfect sense for us to assist Just Good Work with the Ukrainian translation so that our workers can be as informed about their employment rights as possible.
The free Just Good Work app was launched in September 2020, in collaboration with the Association of Labour Providers and its partner organisations. This app enables job seekers and workers from the UK and abroad important information and advice on everything they might need when starting a new seasonal job.
The prime contents in the app portal include recruitment, employment, life outside of work, changing jobs and moving on. Rather practical and everyday information such as weather, culture and housing will also be addressed, to help workers settle into working life in the UK.