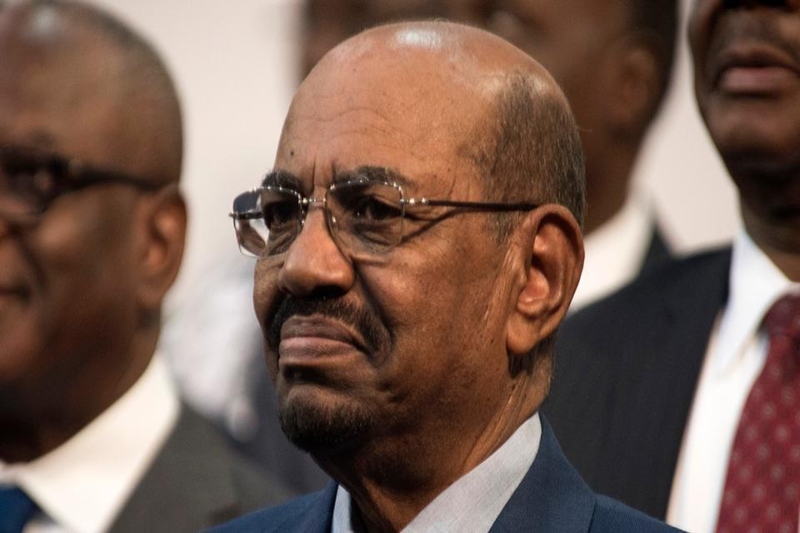 sudan omaral bashir
Sudan might finally be able to charge former President Omaral- Bashir with charges of genocide and war crimes in the region of Darfur. This has been shared by the chief persecutor of the International Criminal Court in his first visit to the capital of Sudan. Considered a dictator, he was oust two years ago and is already wanted by the international court in The Hauge, Netherlands since 2009. His government in Darfur has been instrumental in committing crimes against atleast 300,000 people. As many as 2.7 million were said to have been displaced in a war from 2003-08. This was according to United Nation estimates.
Somehow, the transitional government has been finding it difficult to hand over Al- Bashir along with other leaders in his administration who were accused of carrying out war crimes. The current government still holds both civilian and military leaders that were initially working alongside Al-Bashir.
Related Posts
When extradited, he is bound to take down with him, this alliance of corrupt leaders as well. Chief prosecutor of the International Criminal Court has been able to finally convince the serving Sudanese foreign minister Mariam-al-Mahdi to hand over Al-Bashir.
Possible, as a woman politician, she has seen reason in what is right governance. According to human rights activists, if al-Bashir is turned over for trial, it will mark a major step in the nascent Sudanese government's efforts to heed demands for justice, holding those responsible for the abuses to account and ending decades of impunity. Al-Bashir, an army commander, came to power in Sudan in 1989 after ousting the democratically elected government. For the next three decades, he ruled with an iron fist, overseeing a government that restricted media freedoms, curtailed human rights, crippled economic growth and waged war on its own people.