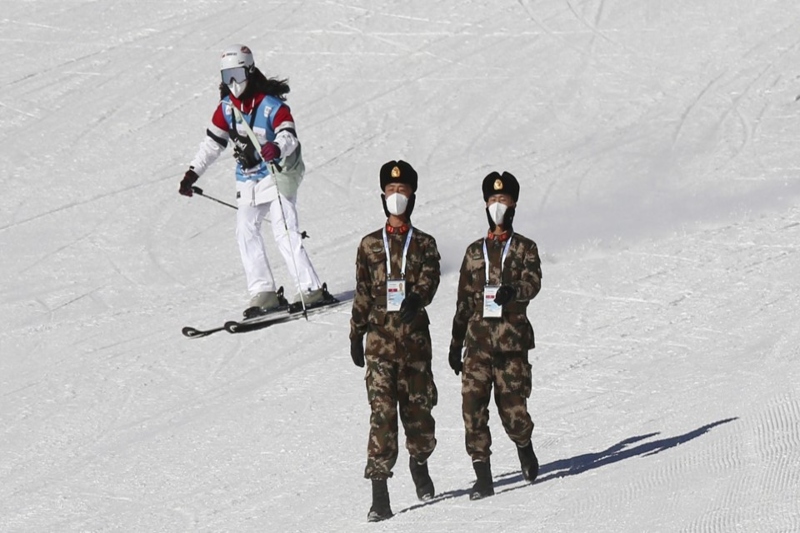 denmark follows suit and rejects diplomatic participation in winter olympics 2022

China – isn't getting away with its autocratic ways as one after the other, countries are choosing to boycott it Winter Olympics. Its Denmark now, after Australia, New Zealand, UK and a bunch of others nations.
All have decided to do a diplomatic boycott with countries deciding to not send their official representatives to the games; while athletes could be participating. The boycott comes as a way to stop the repeated counts of human rights violations that China has been indulging in. This includes the mistreatment of Uighur Muslims or migrant workers and the likes too.
Denmark also holds the same position, confirmed Foreign Minister Jeppe Kofod. Protests worldwide are terming the Winter Olympics as 'genocide games' and seeking mass boycott. The Danish decision comes after EU countries failed to agree a common stance at a meeting in Brest this week.
Related Posts
Also, the White House has made it official that it would not send any official or diplomatic representatives to the Winter Games and Paralympics in February, "given the PRC's [People's Republic of China's] ongoing genocide and crimes against humanity in Xinjiang and other human rights abuses."
New Zealand has followed suit and confirmed no-show of ministerial and diplomatic representatives from their side. Meanwhile, Canada is also marching in the same order as the Conservative Leader Erin O'Toole said in a media statement, "We proposed a diplomatic boycott – I think that's best thing we can do alongside our allies to show pressure."
Russia isn't walking the same path as it took to the social media and criticized White House decision. It is not in favour of the U.S. "diplomatic boycott" of the Beijing Winter Olympics, saying that the Games should be "free of politics." Counts of human rights violations includes maltreatment of Uighur Muslims and exploitation of migrant workers to a large extend.