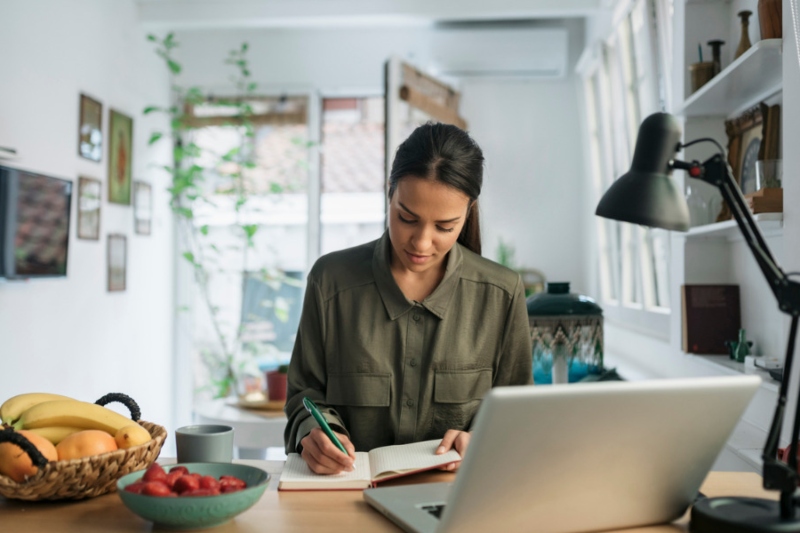 women's labour participation in indonesia remains low

Indonesia – The labour participation rate of women in Indonesia remains low. Many women in Indonesia are also unemployed. Many women are still dependent on men for their basic needs.
Indonesia's Manpower Minister Ida Fauziyah called for equal employment opportunities across genders in the country. According to her, women are still below compared to men in terms of labour force participation. She said that the country has to provide equal opportunities to men and women to bridge the gap.
She also called for the protection of women workers. She noted that the lack of opportunities for women in the "not yet supportive" environment for the sector increased problems for women workers. She said that workplace adjustments should be made to bring more women into the workplace.
Related Posts
Ida Fauziyah on sexual violence in the workplace
Ida Fauziyah also highlighted the need to prevent violence, sexual harassment, and discrimination at the workplace. According to the minister, cases of sexual harassment and violence in the workplace have recently increased in the country. Reportedly, she said that employers need to prevent sexual violence in the workplace. Several cases had surfaced of sexual harassment and violence in the workplace in Indonesia.
Indonesia has also recently launched its national emergency movement against sexual harassment and violence. Ida Fauziyah said, "Through the movement, I am optimistic of massive dissemination of information regarding the issue and strict law enforcement against the perpetrators."
The National Commission on Violence against Women recorded an increase in violence against women in the country in 2021. Ida Fauziyah noted that 8,800 cases of violence against women were registered between January and November 2021.
She also invited business players to support succeeding training programmes and internship programmes to increase the capacity of Indonesia's human resources. She highlighted that internship programmes are beneficial for the workers. Internship programmes help them to get accepted into the job market.