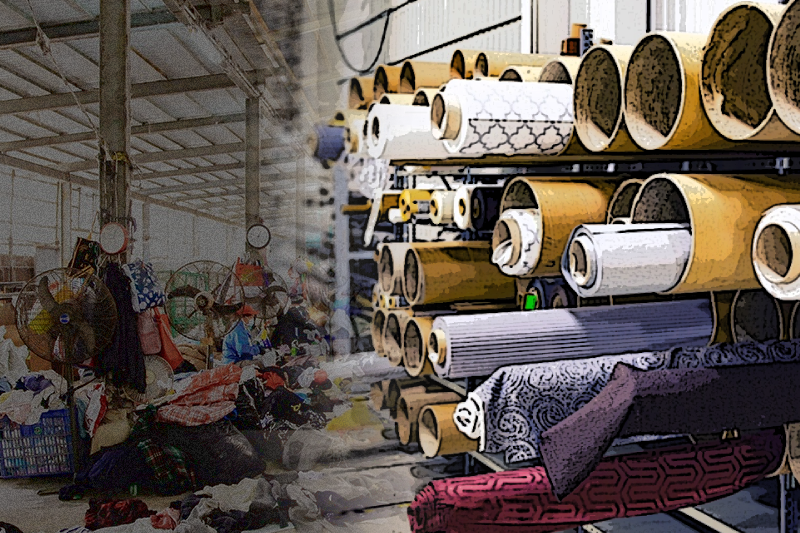 supply chains suffer decline in labour and human rights, warns verisk maplecroft
Workers' rights violations such as child labour, overtime and modern slavery are expanding in the garment manufacturing factories in the international supply chain—the most recent 18 months have been a time of crisis for many workers.
The deterioration of workers' rights violations didn't begin with the pandemic, as indicated by the Verisk Maplecroft company; this has been going on for a long time.
Sofia Nazalya, a human rights analyst at Verisk Maplecroft, stated that the condition of workers' rights in these sectors highlighted steady degradation even before Covid-19. However, there is no denying that the pandemic has exacerbated millions of labour rights issues.
Since 2017, Cambodia and Vietnam have fallen in the international rankings for modern slavery. More defined data shows that vital sub-national provinces, including cotton-creating China's Xinjiang region, Bangladesh's capital city Dhaka and garment making centres convey much more severe threats of modern slavery. 
Related Posts
However, modern slavery is not the only factor presenting a risk to the supply chains, added Natalya. Moreover, the declining health and safety of workers are also impacting it.
The Accord for Fire and Building Safety in Bangladesh, a milestone agreement to further develop safety standards in brands for Bangladesh supplier's factory, was reestablished in August as an International Accord with space for development into other garment-producing nations.
In Bangladesh, where the apparel industry has recently been excluded from lockdown limitations, labourers have not been prioritized for vaccination and are left with no choice but to work without it for now. The circumstance is extensively similar in Indonesia, Cambodia, and Sri Lanka, where the virus spread in factories have been observed.
Manufacturing hubs are at risk amid the growing worker's rights violation in the garment sector. The international community needs to provide safety, health facilities, a good working environment for garment sector workers and support them.