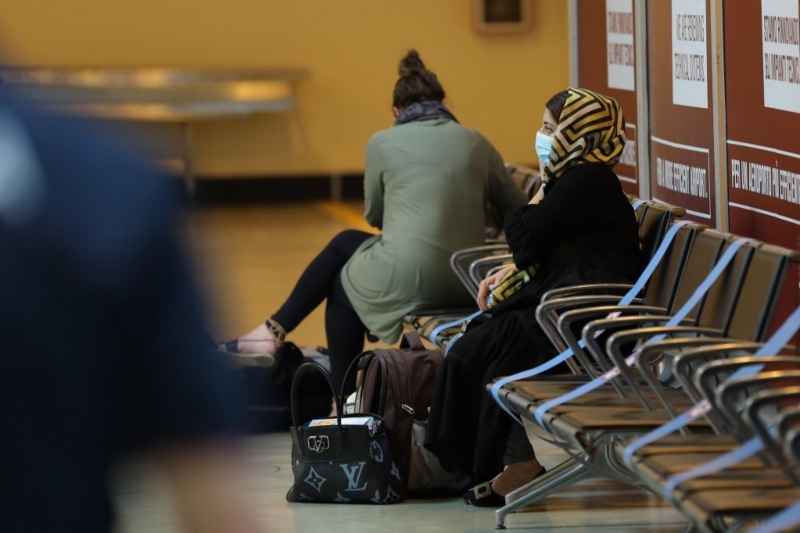 migrant women penalized most by pandemic

Italy – Women migrant workers have been worst penalized in Italy, especially after the pandemic, studies have revealed. It has been confirmed by 2021 IDOS Statistical Immigration Dossier that women of foreign nationality are not getting employment easily in Italy, especially after the pandemic.
While the pandemic produced an unusually high decline in employment in 2020 (-456,000, -2.0%), it was mainly among foreigners (-159,000, -6.4%).
Among them, women were the most penalized (-109,000, -10.0%), accounting for nearly one-fourth of the overall decline in jobs (24%).
Related Posts
Jobs for foreign female workers decreased to a greater extent than those for both male migrants (-10.0% compared to -3.5%) and Italian women (-1.6%), who lost jobs at a rate nearly consistent with their male counterparts (-1.3%).
The employment rate for foreign women fell by 4.9%, more than double the 2.2% drop for foreign men and eight times more than that of Italian women (-0.6%, in line with that of Italian men).
Foreign women workers with dependents accompanied suffered the most, it has been revealed. Family assistants and the many female workers in the socio-health system paid a high price in terms of health and exposure to infection from COVID-19. Among the infections reported by foreign workers (14.3% of the total in 2020), eight in 10 were women.
Working in Italy also means you now need to be vaccinated from your home country. Sputnik vaccinated foreign nationals don't stand a chance to employment in Italy, as the vaccine isn't recognized. Within Italy, only those medical workers who were serving critically ill patients had been seen receiving the vaccine. While Prime Minister Mario Draghi's government decreed last month that from October 15, any worker who fails to present the so-called "Green Pass" will be suspended without pay, foreign migrant workers don't stand a strong chance in this bargain. This is to attract and convince "no-vax" Italians to have the jab.