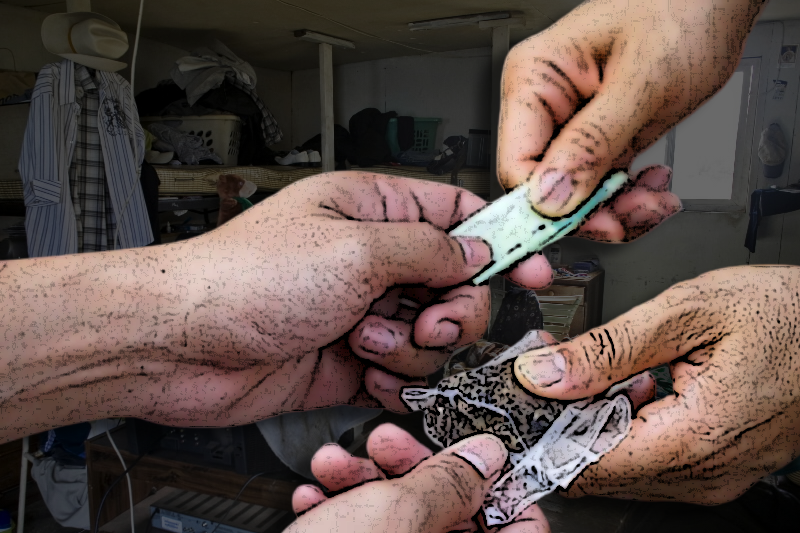 migrant labour camps under investigation for drug trafficking

India – Covid-19 pandemic has seen a rise in drug trafficking cases among the poor community especially the migrant workers. The practice has specifically been found to be immensely active in Kozhikode district.
It has been testified by the police and the local vigilance committees that there is an increase in drug consumption and trafficking incidents during the pandemic in migrant camps and they have been able to keep a serious surveillance on those activities.
While earlier it was becoming difficult for them to believe such information, when the local residents themselves witnessed such actions, vigilance committees became even more active.
As per sources involved in the matter, over 30,000 migrant workers are living in the Kozhikode district and most of them are involved in drug peddling cases in order to earn extra money. Some of the migrant workers were also suspected to be selling cheap alcoholic drinks, said the local police.
Related Posts
They also stated that many of the workers were also mixing liquor and cannabis and providing it to others for quick business solutions. The most recent raid revealed that people were consuming hallucinogenic concoction in large quantities and hence these emigrants were preparing it by mixing liquor and ganja extract.
The government railway police official stated that the forces are always alert but these incidents increased suddenly when railway services resumed. The official also said that there have been ganja smuggling cases along with also shipping banned pan masala products. In many cases, migrant laborer's are suspected to be behind the discreet shipping, said a GRP official. He also explained that these transactions are mostly inter-state as others are interested in doing business with people who have a permanent customer base which is primarily the migrant workers in Kerala. After the residents took the matter to police, they were asked to urge building owners to keep an eye on their tenants' activities.