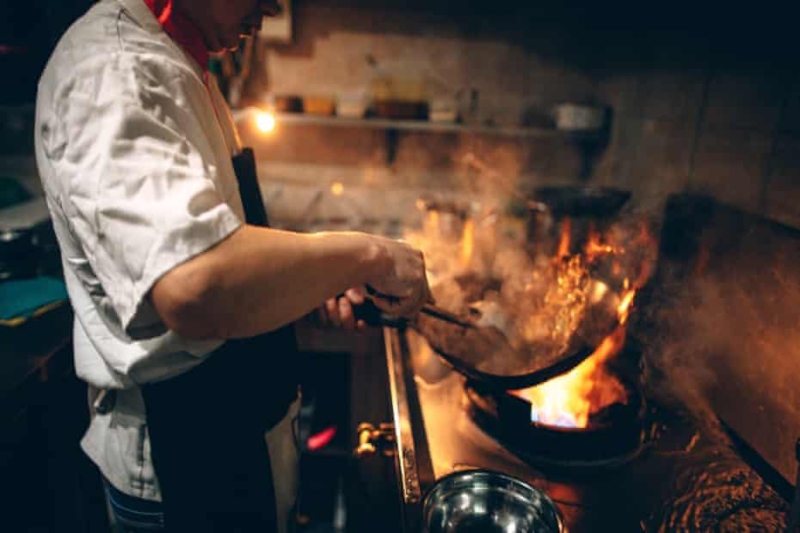 exploited, suffered yet silenced

Australia – Migrant workers across the world have to face plethora of struggles and challenges on every day. Australian migrant workers too are facing a difficult choice, whether to bear with and tolerate exploitation for sake of job security or speak out against the abuses and violations only to risk losing protections and their right to stay in the country. "My first employer used to bully me, all the time. I was forced to work long hours for no overtime, sometimes more than 60 hours without any more pay," said Michael (name changed), who has been living in Australia for about a decade. "At first I accepted to work like that, because I cannot do anything: I am relying on the visa."
"I have a son who is three-and-a-half years old. I sacrifice everything to give him a better life in Australia. I never give up hope because of my son's future. But the government's policies have taken all my efforts."
Migrant Amendment Bill (protecting migrant workers) has been proposed by Australian government led by Prime Minister Scott Morrison. It promotes exploitation of migrant workers in Australia by creating new criminal offences for "coercing … migrant workers to accept exploitative work arrangements." The bill will also give powers to government to ban companies and employers who break the law. But experts raise an argument – the bill is structurally flawed as it fails to offer any protections to 'whistleblower' workers who expose their exploitation and raise a voice against it.
Related Posts
Michael shares he arrived in Australia in 2013 from a south-east Asian country to study cookery. He later took a job as chef on 457 visa after completing his graduation. But the fact that his visa was tied to his employer, it made him more vulnerable to exploitation. His second employer forced him to work "11-12 hours a day for six days a week, but only paid for 38 hours". His third employer was bought out and restructured, leaving him unemployed. "We live with uncertainty all the time," he says. "We work hard, we do everything right, but we keep getting punished."
His fourth employer was a big name in the market, giving him hope of finally getting a job security he was waiting for. Only later did he find that the company was being investigated for "systemic underpayment of migrant workers". Workers at the company were called out to provide evidence of their own exploitation. Michael said "nobody did, because we could lose our visa, we might be deported".
Matt Kunkel, the chief executive of the Migrant Workers Centre said, "Our current migration system has created opportunities for unscrupulous bosses to take advantage of the precarious residency status of migrants."
Adding how the proposed bill might add on to the problems due to lack of providing protection to whistleblower workers, Kunkel said, "If they report abuse or lose their job, they may also lose their ability to stay in the country. This means many are forced to make a difficult choice between reporting wage theft or maintaining their employment relationship."