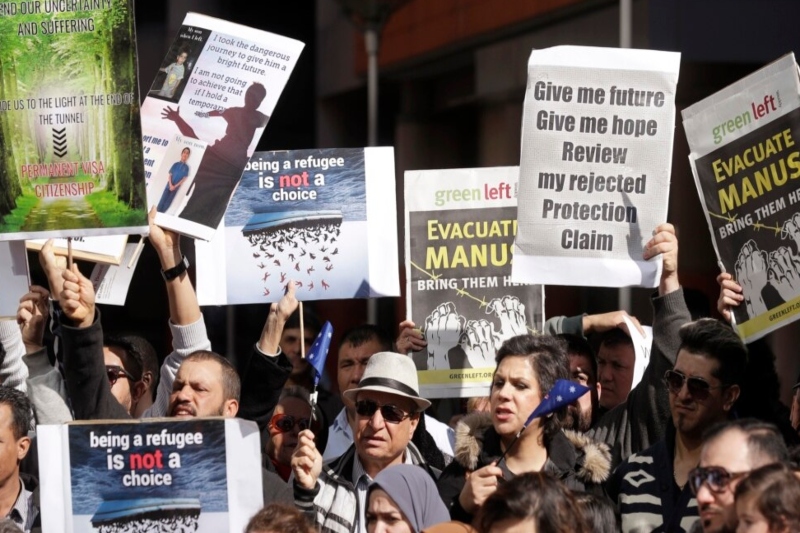 worker scheme 'rife with abuse'

Australia – Workers who harvest fruits and vegetables are sometimes being paid just $100 for a 64-hour work week in Australia. However, supermarket shelves are filled with fruit and vegetables.
The three workers from Vanuatu and two workers from Samoa moved to Australia to work. They took part in a Pacific labour scheme designed to address workforce shortages in rural and regional areas of Australia. Reportedly, the workers had intended to support their families back home, where the economies were affected by the Covid-19 pandemic.
On Wednesday, seasonal workers talked about the exploitation at the hands of employers approved to run migrant worker programs by the federal government. However, the departments responsible for facilitating the program claim that there's no exploitation.
Related Posts
Condition of the migrant workers
The seasonal workers claimed that their experience in Australia has been marked by bullying. They were provided with squalid accommodation and bad working conditions. They reportedly had a lack of access to support services.
The migrant workers told the inquiry hearing that they are working 64 hours a week but earn just $100 after employer deductions. The employer does not explain to them the reason for the deduction in their payslips.
The workers revealed that they were promised pay on an hourly basis when they arrived in the country. However, later on, they found that they would be paid per tray of fruit picked.
Moses, a seasonal worker from Vanuatu, said that they are treated differently from other Australians. Moses further added, "If you walk around the supermarket and you see all the beautiful fruits and vegetables, it is because of us. We contribute a lot."
A worker from Samoa provided a small room and bathroom with four others. He reportedly shared a kitchen with 60 other workers, with no fans or air conditioning. He paid $150 a week for this accommodation which was organised by his employer.
The workers were not provided employment contracts in their native language. Solicitor and advocate Dana Levitt said, "The whole scheme is rife with abuse and no one is doing anything about it."