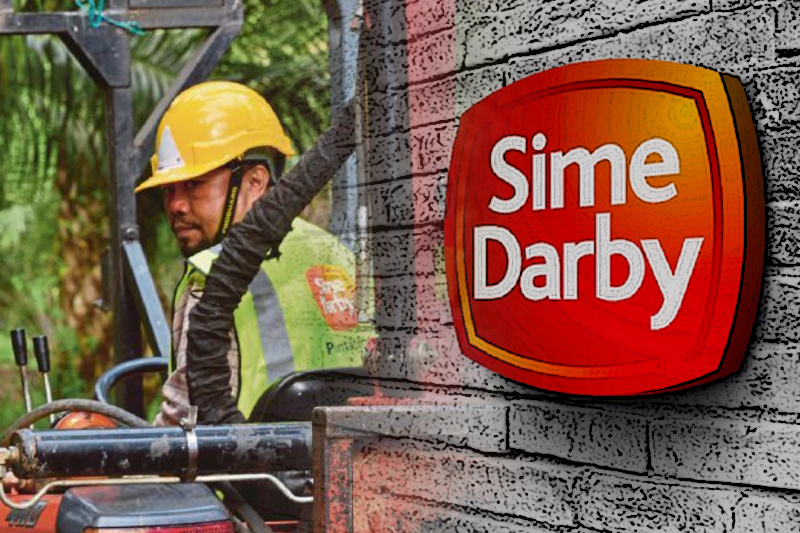 United States claims of having sufficient evidence of forced labour against Malaysia's Sime Darby Plantation

Malaysia – Concerns over labour abuse in Malaysia, long present in the Southeast Asian country, have escalated in the past few months. Malaysian palm oil producer Sime Darby Plantation Bhd uses forced labour to produce products. The United States (US) on Friday said it has sufficient information to prove that the oil producer uses forced labour.
The US also said that the firm's goods are subject to seizure. Malaysian factories have increasingly come under scrutiny over allegations that they abuse foreign workers. Malaysia has more than 2 million documented migrant workers.
Factories make products ranging from medical gloves to palm oil. Foreign workers form a significant part of the manufacturing workforce. Sime Darby Plantation is the world's biggest palm oil planter by land size.
Related Posts
In 2020, the U.S. Customs and Border Protection (CBP) had barred Malaysian products of Sime Darby Plantation. CBP was suspicious that the firm used forced labour to produce products.
According to Reuters, on Friday, the CBP published a finding on Sime Darby Plantation that would allow it to seize the firm's products. The report claimed that SDP palm oil products were produced using convict and forced labour.
The CBP said that there is sufficient information on Sime Darby Plantation and its subsidiaries that can prove Sime Darby's plantations use forced labour. Reportedly, the company used forced labour to harvest fresh fruit bunches. CBP added, "Such products are likely being imported into the United States."
Reacting to the allegation, Sime Darby Plantation said it has appointed an independent ethical trade consultancy to examine its facilities across Malaysia.
The firm's group managing director Mohamad Helmy Othman Basha said, "We look forward to cooperating with the CBP and to demonstrating our full compliance with US import regulations." The firm also expressed disappointment at the CBP's findings.