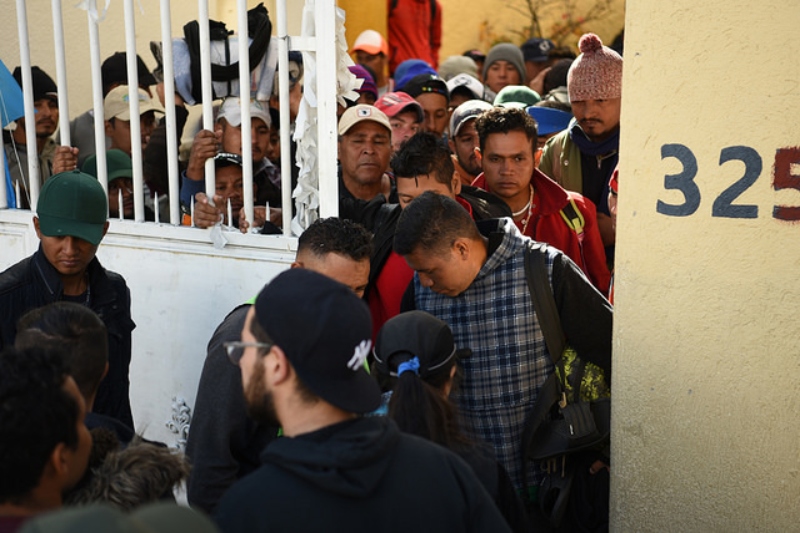 caught smuggling migrant workers to malaysia, karium police detains eight agents

Malaysia – As per local media, police officials have detained agents who were trying to smuggle migrant workers to Malaysia in Riau Islands. The Karimun police detained eight people consisting of six men and two women.
On Friday, it was noticed that the agents were trying to take advantage of migrant workers and hence the officials took necessary action.
The head of Karimun Police's investigative unit, Adjunct Commissioner Arsyad Arsand stressed that suspects were detained when the primary suspect was first noticed.
Related Posts
"ZA is the middleman, who will dispatch the illegal migrant workers to Malaysia through the rat path from the Karimun waters," Arsandi added.
The matter was further investigated and upon finding out who else was involved, the police arrested another four suspects who were found hiding in some areas in Batam City. The police official confirmed that in total, there were eight suspects who were arrested.
In all of this, it was the migrant workers who were found to be struggling. They were promised employment , better lifestyles and money but all went into a drain and their hopes for a better future went vain. The migrant workers paid Rp6.5 million to Rp9 million to ZA to be dispatched to Malaysia," Arsandi added.