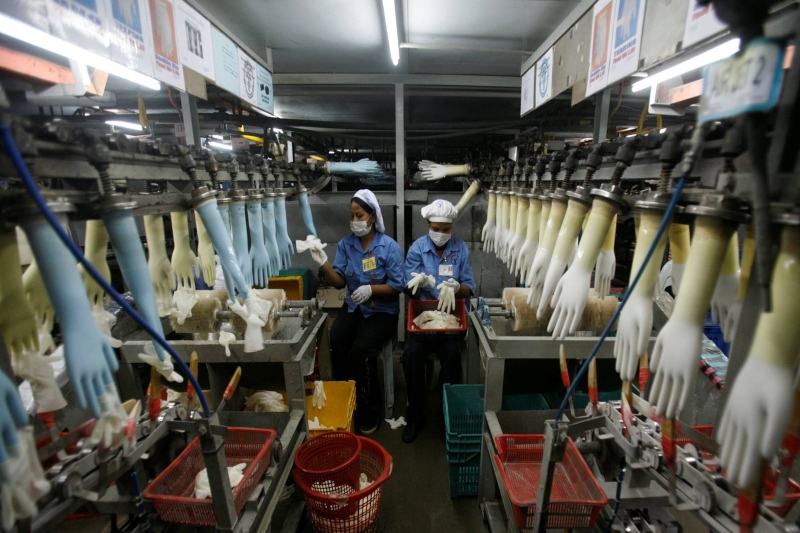 significant rise in labor abuse in malaysia in the last three months

Malaysia – There has been a rapid escalation in the cases of labor rights abuses in Malaysia in the last three months. Labor advantages were always a problem for the nation but as far as these three months are considered, the cases were at an all time high.
The concern is no more limited to the palm oil industry and it is impacting various sections of the economy. The problem has come along with several back-end stories, especially those related to the workers. The workers have terrible living conditions and many of whom live in squalid conditions.
The way things are taking place in the country, there is a high possibility that a potential threat to the country's output will be affected by direct investments and killing supply contracts. Another emerging concern this time is the type of investment that is being done.
Related Posts
Many of the investors and those handling such affairs have expressed their concerns that they no more trust the handlers for such amounts. Labor abuse claims were most noticeable in the vacuum cleaner giant Dyson factories. Many of the labor even protested outside factories.
Supermax Corp is another extremely noticeable player in the picture at observing the abuse in labor rights in and around its parameters. Such practices are impacting the country's stock market and hurting its people's pension investments. O
One of the investment managers says, "Within Malaysia, forced labor is an issue we view as material." The official also stated that the companies that are not up to the set standard will have to suffer more in terms of the capital flows. Even the Ministry of Human Resources stressed that most of the migrant workers working in the country do not meet the minimum housing standard which is set by the ministry itself. From 'excessive overtime, not paying wages, retaining workers', they are experiencing all kinds of abuses.