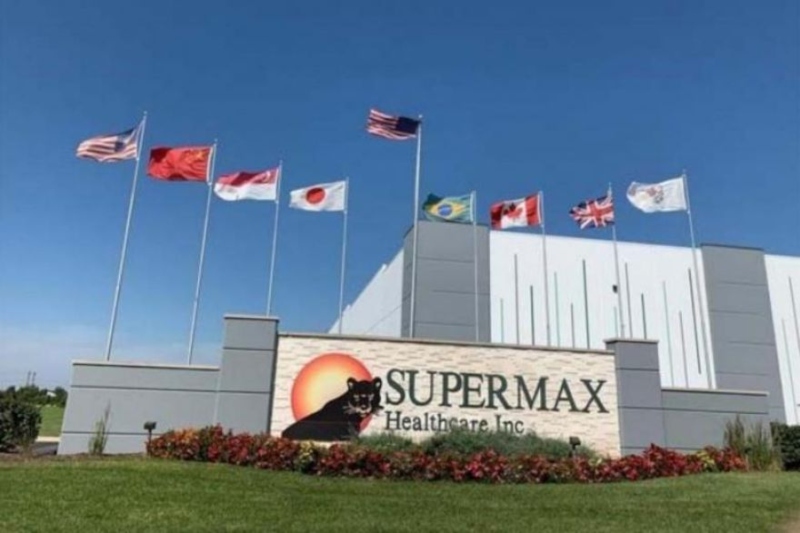 supermax compensated migrant workers with $6 million after the scandal

Malaysia – A glove making company based out of Malaysia has announced compensation for migrant workers after being accused of forced labor practices in its facility.
Supermax Corp Bhd is the company which has been allegedly promoting forced labor at its factories and reportes of such instances quickly began to circulate in the media. This forced the company to announce some $6 million to migrant workers on Tuesday to cover recruitment fees along with other additional costs.
After the forced labor allegations, the United States had banned imports of the products manufactured by the company since October. Following this, even Canada terminated glove supply with the company due increasing source of allegations.
Related Posts
Due to increasing uproar, the company finally decided to compensate the workers, Supermax also made on-off goodwill payments of 5,000 ringgit ($1,200) to all those who are currently working under the company on Monday.
Even the former workers are set to receive the same amount soon. In order to ensure that the amount has reached everyone, the company will also be setting up an advisory committee.
As per a complaint filed by labor rights advocate Andy Hall, the workers working under the company have paid high recruitment fees and that essentially led to debt bondage. They eventually faced unlawful wage deductions and lived in cramped conditions for a long duration taking a toll on their health as well.
To counter the criticism over the workers crisis, the company said that it will increase the speed of the process that was started in 2019. The statement said, "Supermax has also engaged an international consulting firm to continue to assess and advise on the payout to all our current and former workers as well as to track and locate these workers that have returned to their home countries."