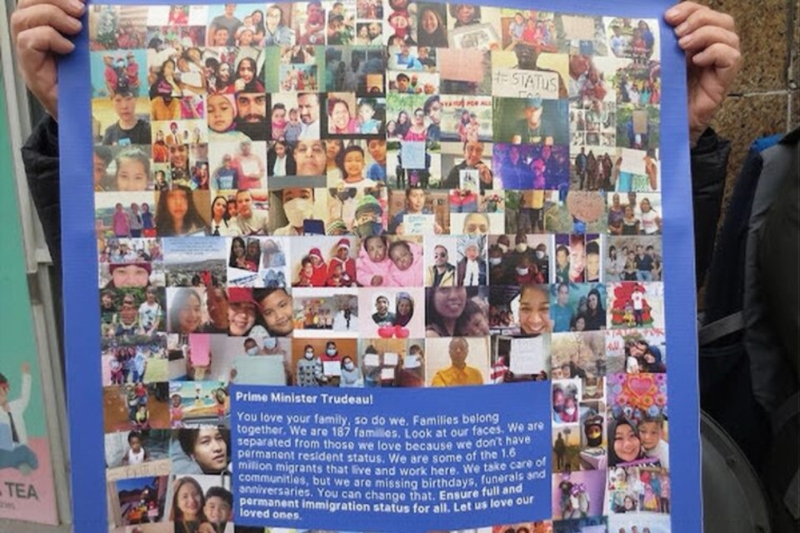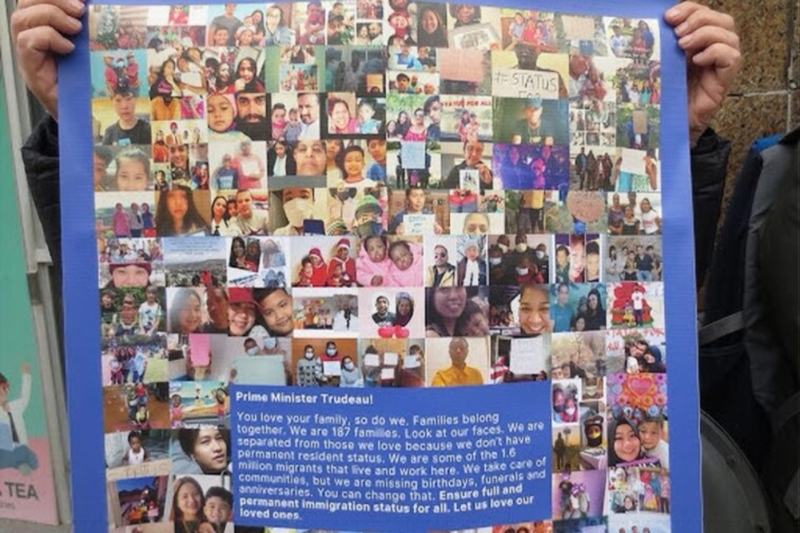 migrant workers not included in 'family day' celebrations in canada

Canada – A part of Canada celebrates family day each year and they did the same on Monday but migrant workers were somehow kept away from the enjoyment.
Migrant workers, farmworkers, and refugees were seen outside the office of Deputy Prime Minister Chrystia Freeland to call out Canada's immigration policies. In Ontario, this particular group showed its disappointment over the policies which promote separation from their families.
Majorly the migrant workers from Indonesia and Mexico and they were seen carrying pictures of their loved ones with them in the protest. They mailed a photo letter to Prime Minister Justin Trudeau that contained close to 200 photos of families. It was also meant for all 338 Members of Parliament to be seen.
Related Posts
The letter reads, "Look at our faces. We are separated from those we love because we don't have permanent resident status." The reason why most of the workers have to stay away from their families is because most of them are temporary workers.
Till now, as per data available by the Migrant Workers Alliance for Change, 1.6 million workers in the country are temporary workers which means these many people are living without their families. One of the migrants who has been suffering for over three years is Tina Weeks.
She comes from Indonesia and started working in Canada due to better pay and after a while, she applied for permanent residency so that her husband and her son could come to the country by her case. She had applied in 2018. "We are mostly women separated from our families, while taking care of other families," she said while showing a picture of her son.