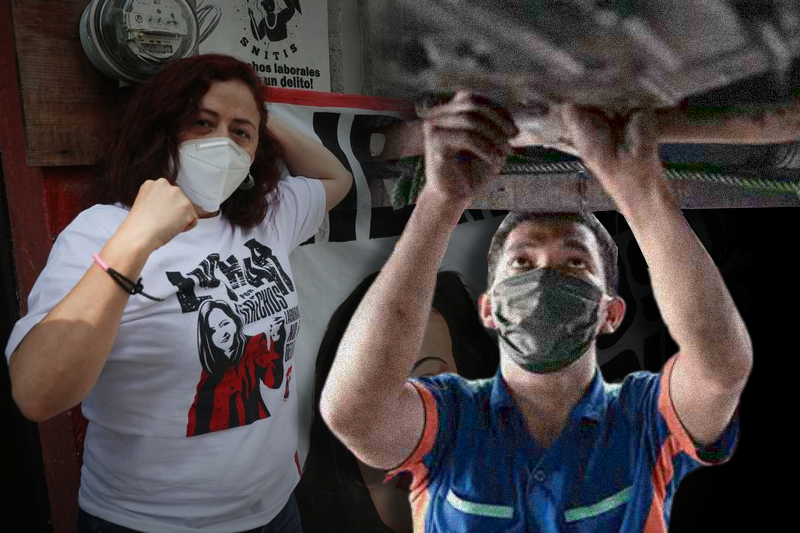 Mexico: Workers at border city's auto plant all set to vote for labor union
Mexico – Monday will mark a win for workers at Mexico's Tridonex auto parts plant as they go on to vote for a new labor union to replace the older one as it failed to fight for their rights. This comes two years after the workers began campaign for the same as they suffered with low wages while the old union failed to push for their rightful higher wages. The United States parent of Tridonex, Cardone that is unlisted was scrutinized last year by US Department of Labor after a labor complaint was lodged against it. This was under a new regional trade deal after workers accused the employers of denying them their right to select their union.
Related Posts
The long awaited vote for new union was ordered by Mexico's federal labor board. This a landmark decision by labor board of Mexico and a momentous win for workers at Tridonex plant in northern Mexican border city of Matamoros. The current union at the plant, SITPME, is part of one of the biggest labor organizations in Mexico, the Confederation of Mexican Workers (CTM). The union is set to face independent rival SNITIS in the Monday vote that will be participated by nearly 1,700 workers. "If they get rid of the CTM union, they will feel free," said SNITIS Secretary General Rosario Moreno. "They will rid themselves of the foot on their necks."
Urging for a similar role played by US and Mexican authorities who enabled fair vote at Silao plant, Moreno said, "Silao was closely watched … We're very unprotected."
This vote comes weeks after a union was ousted from its hold at General Motors Co in Mexican city of Silao through an election to bring in a new union. This was after a complaint was filed under United States – Mexico – Canada Agreement (USMCA) trade deal.