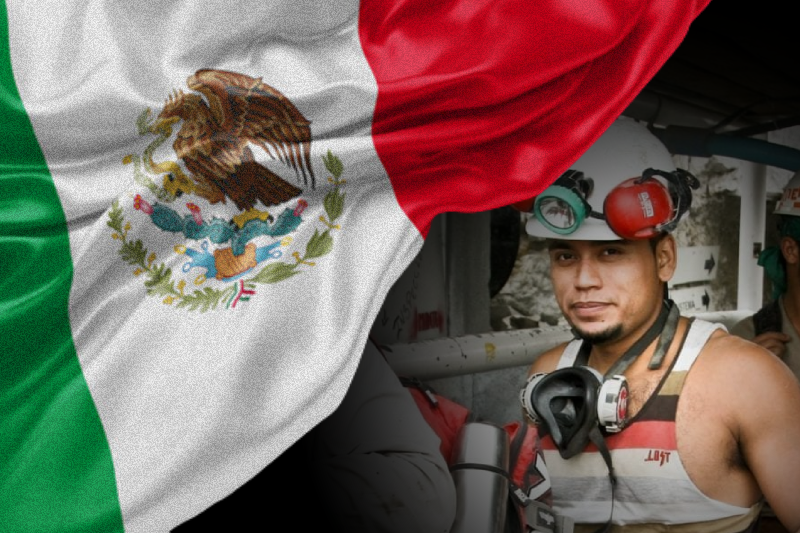 Independent union in General Motors plant wins power in a big victory to workers rights

Mexico – Years long fight of workers at Mexico's largest General Motors plant has finally led to a victory of their rights. This week's election at the plant where more than 5000 workers voted resulted in winning of a new independent union that would represent them. With this, Mexico's largest labor federation at the plant has been replaced that had represented the plant's workers since 1995 when it had opened.
Related Posts
Maria Alejandra Morales Reynoso had joined the General Motors plant in Mexico 11 years back with starting salary of less than $10 per day. Now even after the pay increased, she draws $23 day per day for her role of inspecting the GM cars. Morales says that she believes the company isn't doing enough to improve the living standards of its workers. The union at plant was more inclined to please the General Motors rather than working for the workers. "We had been discontent but we hadn't complained because we feared we would lose our jobs," she said. It was at this threshold that workers decided to stand for their rights by forming National Independent Autoworkers Union. Morales of the Silao located GM plant would be the secretary general of the new union.
The election victory is being celebrated as a landmark triumph for workers in Mexico where union leaders and employers have been under a symbiotic relationship to keep workers' wages low. Most union contracts have been a result of deals with employers without any approval of workers. Country has also seen numerous union leaders getting rich on union dues.
"It's an amazing victory for a young union that started from within the workplace, something unheard of in Mexico," said Mohamad Alsadi, "who oversees projects that teach Mexican workers about their rights on behalf of Unifor, Canada's largest private sector union. "I think workers will start to realize that they have options."