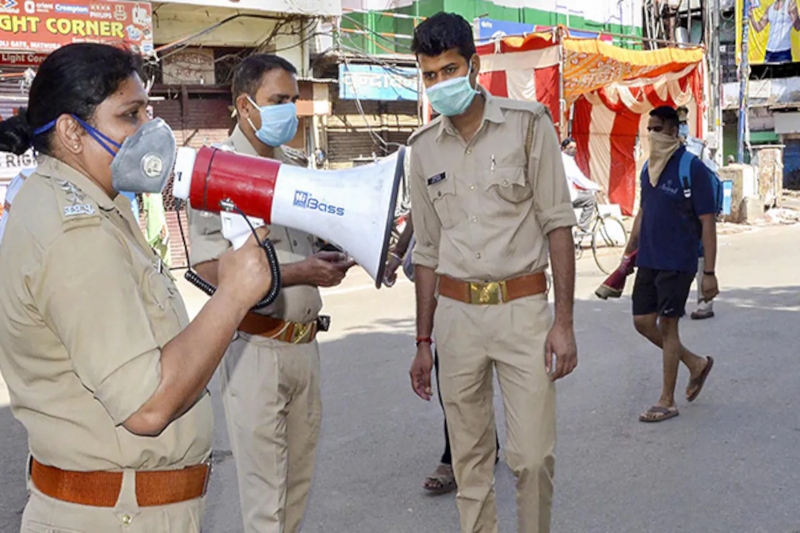 center dismisses reports of migrant exodus, says such claims are baseless

India – The labor ministry has completely dismissed the reports of migrant workers exodus that might take place during the Covid-19 pandemic.
As the experts called out the threat of third wave of Covid-19, many begin to fear that it might impact the migrants and they will want to return back to their home to save themselves from a possible job loss.
Following such claims and fears, the labor ministry dismissed the reports calling them 'untrue'.
The ministry added that not only the concerns are baseless but if there is slightest chance of this to happen, the central government and the state government are paying attention to it and they will not let the situation go out of control.
Related Posts
The Ministry of Labor and Employment said, "Some media reports of mass exodus regarding movement of migrant workers to their home States were found to be untrue and it was also noticed that such reporting was based on old photographs."
In the wake of the concerns regarding the rising cases of Covid-19 in the country of the Omicron variant, the Union Labor Secretary Sunil Barthwal called for a meeting with the ministers of States and Union Territories to discuss the proceeding henceforth.
He met them virtually and discussed how to control the situation in general as well with respect to the migrant workers. The ministry further noted that there has been no unusual event of the migrant workers till now and they are keeping a keen eye on things that could change. The government has only imposed limited restrictions till now and will make further decisions when they witness any difference in the existing pattern.