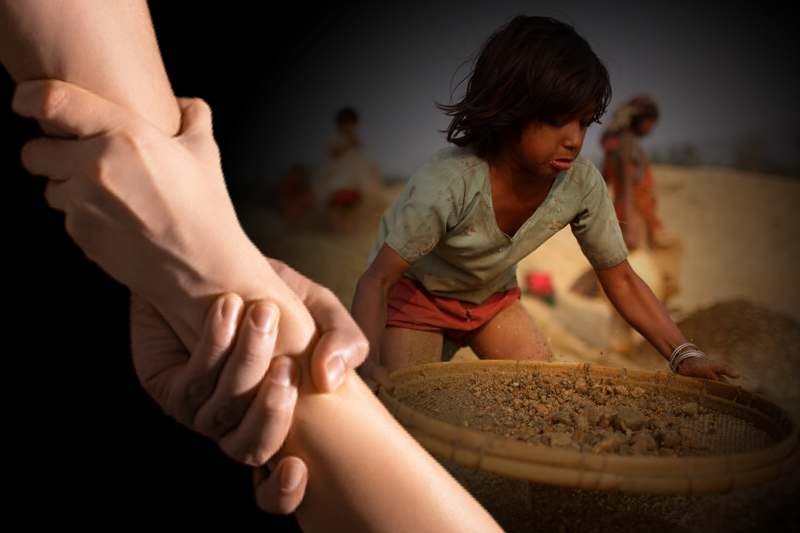 Nine Child Labourers Rescued From The Belagavi And Bagalkot Districts

India – Child labour is still prevalent in many states of India. Recently, nine child labourers were rescued from North India on January 27. District child welfare committee and Belagavi-based NGO Spandana rescued those children from the Belagavi and Bagalkot districts of Karnataka.
They were brought to work in sugar factories in Belagavi and Bagalkot districts by the contractors. They were part of sugarcane cutting gangs used by labour contractors to harvest sugarcane. The child labourers worked for Nirani Sugars in Kulali village in Jamkhandi in Bagalkot district.
Activists said that as many as 20 odd labourers were brought from Madhya Pradesh and engaged in bonded labour. They were from tribal communities. After rescuing child labourers, the NGO shifted them to the district children welfare home.
Related Posts
Three complaints against the accused
Three complaints have been filed against the accused. The labourers filed a complaint with Deputy Commissioner M.G. Hiremath. They sought compensation under the Bonded Labour System (Abolition) Act, 1976.
A video has been released by the labourers where they described their working conditions. They demanded to be released and sent to their homes in Pati in the Barwani district in Madhya Pradesh.
One of the labourers said, "We were brought here by fraud, and lied about the good wages that we would receive here." The video was sent to the district administration.
The second complaint was filed by Sudhir Katiyar, a member of the NHRC (National Human Rights Commission), core committee on bonded labour. He sought stricter action against the employers and the labour contractor.
The third complaint was filed by Susheela K, founder of NGO Spandana, before the district legal services authority (DLSA).
According to The Hindu, the Deputy Commissioner ordered an inquiry on this matter. The tahsildar and the district labour officer visited Kusanal village in Belagavi district for investigation on this matter. They found that the labourers were made to live in plastic tents in open fields.
However, Vijay Nirani, Chairman and Managing Director of Nirani Sugars, said he was not aware of the incident.