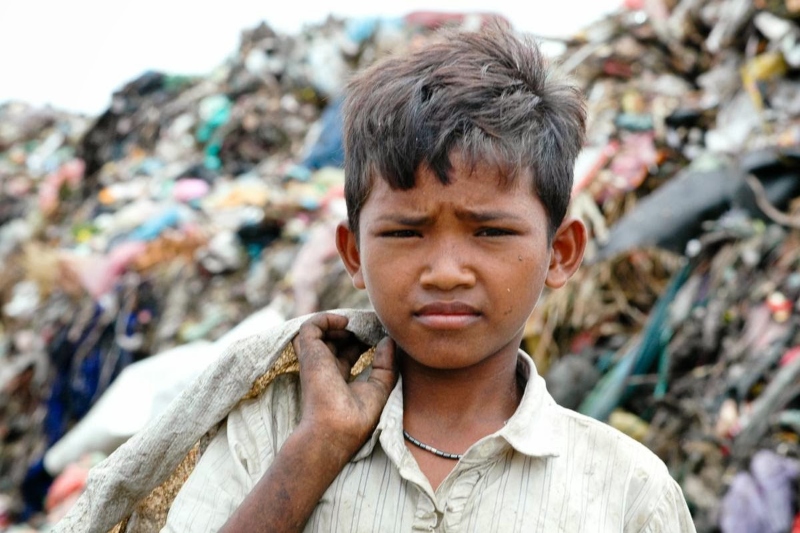 eight children were rescued from child labour in hyderabad

India – The Special Task Force with the Falaknuma police rescued eight child labourers from Hyderabad's production house of two-wheeler seat covers on Thursday.
The owner of the production house, Shaik Taufeeq, was arrested for forcing child labourers to work for longer hours. Out of eight child labourers, six were natives of Bihar, and two were from Hyderabad. The owner is a resident of Fathima Nagar in Falaknuma.
Reportedly, the owner promised poor families that he will provide children with good jobs and money. When they came to the manufacturing unit to work, they found themselves in an unfortunate situation. The owner forced them to work for longer hours. He gave them less money for their work. The children were aged in early and mid-teens. They were kept under unhygienic conditions in Falaknuma. They faced health issues because of the unhygienic conditions. The children were not even provided good food and adequate water to survive and work.
Related Posts
Police claimed that the children were treated as bonded labourers. Their condition was miserable in Falaknuma. They were promised better pay, but they received a very low amount for their work.
The special task force got information about the exploitation. Subsequently, the police raided the manufacturing unit and found children working there forcefully. They neither had enough food to eat nor enough energy to work. After rescuing the child labourers, police shifted them to the children welfare home in Cyberabad. The accused were handed over to the Falaknuma police station.
Earlier, in December 2021, the Rachakonda Anti Human Trafficking Unit (AHTU) rescued 16 child labourers from Hyderabad. The children were trafficked there for daily labour work by the company owners and contractors. They were forced to work 12 hours a day and paid up to Rupees 7,000 per month. Child labour is still prevalent in many states of India. It is essential to first combat poverty because this is the root cause of child labour.