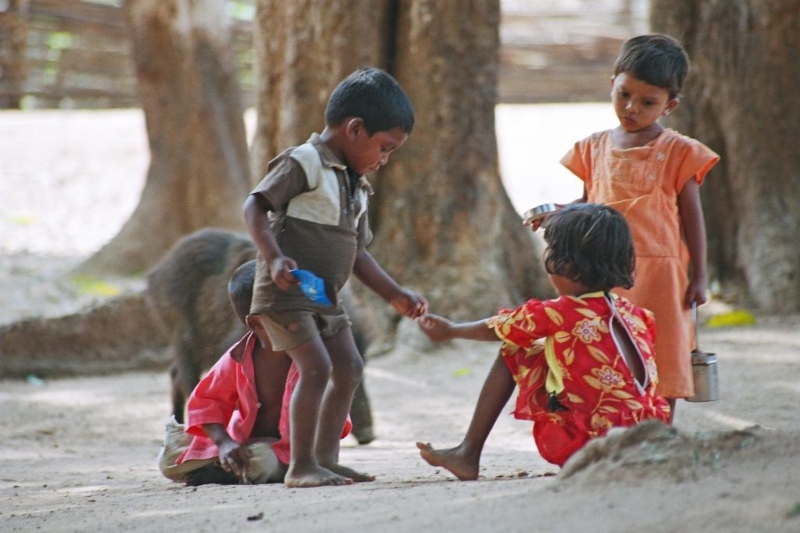 child labour, trafficking, and child marriages looms large in the region

Asia – Child labour, human trafficking and child marriages are still prevalent in Sunderbans, West Bengal. Sunderbans have always been an area of concern when it comes to trafficking and child marriages.
A large part of Sunderbans' population is subsistence farmers. They are dependent on fishing, paddy cultivation, betel leaf cultivation, and honey collection. Despite some advances made in the past decade, the girl child is still considered a burden by many people.
Related Posts
The trauma of two sisters
In 2021, two sisters aged 15 and 19 respectively accepted a job offer from Delhi. Due to the coronavirus pandemic, they needed a job to survive. The pandemic was raging, and their educational institutions had been shut for over a year. Their father lost his job due to the pandemic. He was the only earning member of the family.
Reportedly, the two sisters agreed to work as a maid in the homes of the rich in Delhi. The two sisters left home on a bus and reached southeast Delhi's Madanpur Khadar three days later. They were exhausted and disoriented because of the travelling.
They were asked to line up and be introduced to strangers. It happened almost every day. They sensed they had unwittingly become part of a prostitution racket. Subsequently, one of the women of the team of workers managed to flee. She informed the police about the incident. The two sisters were rescued on October 20 and returned to Sunderbans on October 23.
Further investigations led to the arrest of six people, including prime suspect Nur Alam Khan, and a couple from the village of the two girls. Reportedly, the two sisters were sold at Rupees 15,000 each to the prostitution ring in Delhi.
Experts fear many girls were lost to the effects of the Covid-19 pandemic and prolonged school closures, particularly in Sunderbans. The covid-19 pandemic and two cyclones affected the region as many young girls were forced to work. Rishi Kant of non-profit Shakti Vahini, a member of the team that rescued the two sisters, said, " The children, mostly girls, have become more vulnerable due to Covid-19 pandemic, Amphan in May 2020, and Yaas in May 2021."