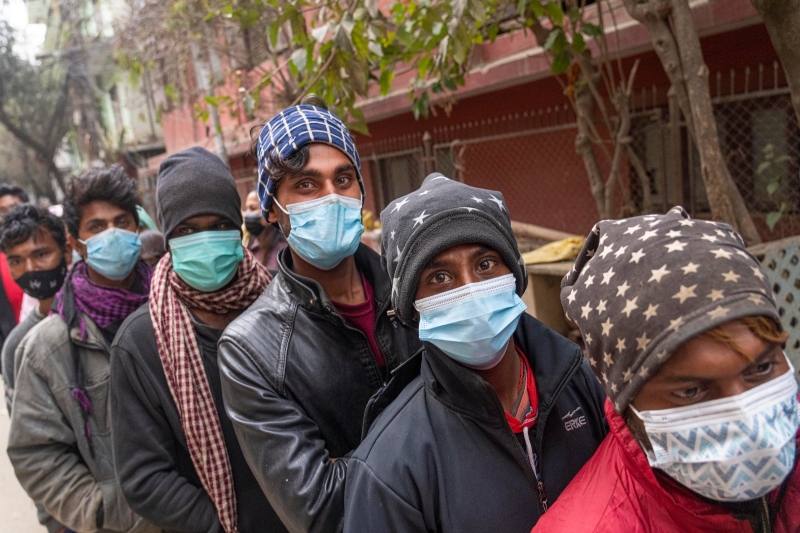 negligence of nepali authorities is costing people their lives

Nepal – Nepali citizens have taken to streets to express their anger on authorities for being negligent towards their rights and lives.
A report by the Human Rights Watch highlights how deeply they are affected due to the continued attempts of the authorities to malign their issues and conveniently neglect pressing concerns.
The most concerning issue for them is related to the access they have for health services. Migrant workers severely lack adequate health services and even when they are promised to be given certain health benefits, they are subjected to unequal challenges.
Related Posts
The report suggested that the government has miserably failed to prevent deaths of many migrant workers due to its ignorance towards their lives. The constant culture of impunity continues to undermine the basic human rights in the country.
Meenakshi Ganguly, South Asia director at Human Rights Watch, said, "A lack of effective government leadership in Nepal means that little is done to uphold citizens' rights, leaving millions to fend for themselves without adequate services such as for health or education."
She also added that even when there has been a change in leadership, they have successfully avoided talking or addressing issues that deal with the conflict. Be it the KP Oli government or Sher Bahadur Deuba, who succeeded him, the rights of these workers have not been discussed completely. A lot of promises are done while elections are in swing but after power comes in hand, they avoid dealing with the situation.