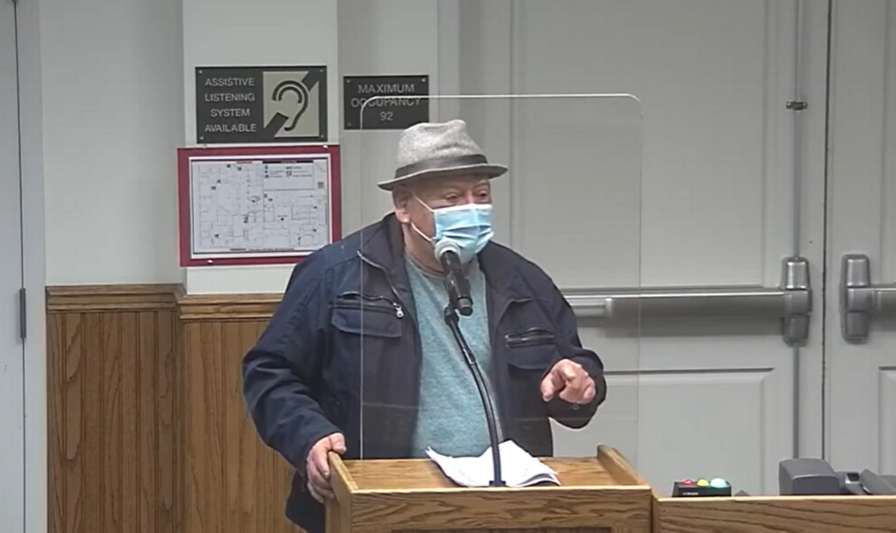 two turlock companies charged by us labor department

United States – Department of Labor has fined two Turlock agricultural businesses for violating terms of temporary worker program. These companies have been accused of failing to pay the migrant workers their due amount and not providing them with safe housing facilities. Roberto Perez Farms and Perez Bros Farms Inc. in Turlock have been found of conducting numerous violations of the H-2A agricultural worker program in an investigation conducted by US Department of Labor.
Labor Department's Wage and Hour Division had its investigators onto the task of investigating the companies. The employers were found to have "illegally rejected domestic workers; failed to pay the required H-2A rate to workers hired alongside H-2A visa workers; did not provide H-2A workers with at least three-quarters of the work hours guaranteed on their contracts, and pay them the wages the program requires; failed to reimburse H-2A workers for inbound and outbound transportation, visa and border crossing fees, as the law requires; made illegal deductions from pay; and failed to maintain complete records, as required."
Related Posts
These companies were also found to transport the migrant workers in dangerous vehicles and unsafe, overcrowded and unhygienic living conditions. Investigators further revealed that these companies failed to disclose payment and employment conditions, provide payment papers to the workers, failed to pay dues on time and violated Migrant and Seasonal Agricultural Worker Protection Act. The said investigation managed to recover $82,616 in back wages for 92 workers and led the US Department of Labor to assess $36,765 in civil money penalties against the two California based agricultural employers.
"Agricultural employers violate basic labor laws when they reject domestic workers and instead use, abuse and steal the hard-earned wages and limited funds of guest workers," said Wage and Hour Division District Director Cesar Avila in Sacramento. "These violations are all too common in the agricultural industry. The Wage and Hour Division will continue to use every enforcement tool available to hold accountable those taking advantage vulnerable farmworkers and putting their health at risk."