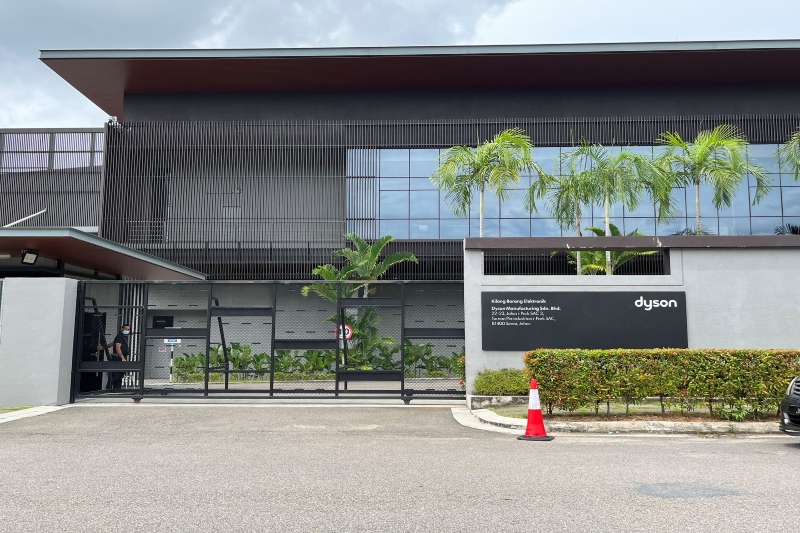 dyson once again under scanner after migrant workers sue the company over forced labor

Malaysia – Alleging forced labor practices in factories of Dyson, a group of migrant workers from Bangladesh and Nepal have complained against the British household appliances company.
The Human Rights Watch confirmed the complaint on Monday saying that the migrant workers group alleged that there are terrible working conditions in these factories. The laborers are forced to live in unsanitary conditions, dangerous working conditions among other things.
As per the report, the workers who complained against the company were the former employees of ATA Industrial, also a major electronics manufacturer in Malaysia.
Related Posts
ATA is known to supply certain parts for Dyson's vacuums and air purifiers. Migrant workers sued the British company in England and a British law firm, Leigh Day, is handling the case.
The law firm on Thisday last week issued a statement explaining the concerns and allegations of the plaintiffs' against the British company. The firm also explained the course of the legal actions that it intends to take against the company.
This is not the first time that Dyson has been pulled out for its ignorance towards the demands of the laborers and migrant workers.
Earlier too, ATA factory workers were found to be working in poor living conditions and the same was reported to Dyson as well, which reportedly was the reason for Dysin to terminate its contract with ATA in November 2021. The law firm also sent a letter to Dyson detailing the plaintiffs' allegations and also explaining the legal complications and procedures.