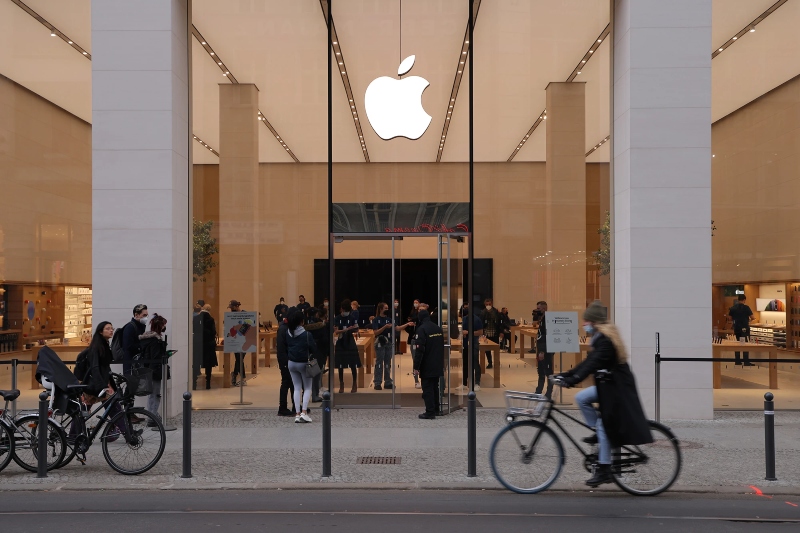 atlanta apple store is the first to file for union election by apple retail workers

United States – A union election has been filed by employees at an Apple retail outlet in Atlanta, Georgia.
They are the company's first retail store to register for an election and, if successful, the first to unionize.
According to a press release, over 70% of workers at Apple's Cumberland Mall retail outlet who would be qualifying for the division have signed union cards.
The CWA (Communication Workers of America) is attempting to gain representation for the workers. According to Bloomberg Law, the union would have 107 members.
The Cumberland Mall location would become the first unionized Apple retail location if a poll with the National Labor Relations Board is successful.
As per some sources, the organization's name will be Apple Workers Union.
The vote filing follows an organizational push at Apple's flagship retail in Grand Central Terminal in New York.
Related Posts
Workers there have decided to connect with Workers United, per their website, and workers have started collecting signatures to unionize, according to the Washington Post.
Aside from the Grand Central Terminal store, at least 3 other Apple retail outlets were in the midst of unionizing.
According to Vice, at least six establishments are participating in the push. Additionally, workers have taken part in other kinds of organized labor activities as well.
Over 50 retail workers walked out on Christmas Eve as part of an act coordinated by the worker advocacy group Apple United.
They demanded a good working environment, with COVID-19 protections, hazard compensation, and safeguards against abusive clients.
Apple retail workers are the newest group to participate in the union wave that is spreading the retail and technology industries.
Similar news is coming from Amazon and Starbucks' facilities. Perhaps in the not-too-distant future, such union elections will be held there as well.