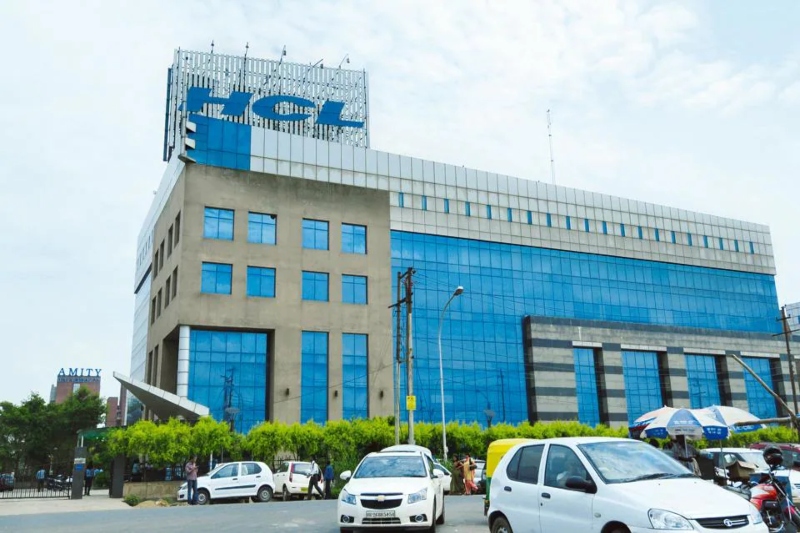 hcl tech to hire 45k freshers in fy23 with hybrid working model

India – In the fiscal year FY23, HCL Technologies plans to hire around 45,000 freshers. The hiring decisions will be made to meet the company's turnover and expanding demand, according to the reports.
On Thursday, the company released its financial figures for the quarter and fiscal year ended March 2022.
HCL Tech expects 12-15 percent of employees to come to offices in fiscal year FY23. The company is planning for a hybrid working model.
HCL Technologies' net profit for the quarter ending In march 2022 increased to Rs 3,593 crore on Thursday.
However, it was positive about the "bullish" market, reporting "solid growth across sectors and service lines." The company had a net profit of Rs 1,102 crore in the previous year.
Related Posts
Key Information About HCL & Its Recruitment
By the end of March 2022, HCL Tech will have 208,877 full-time employees.
The global net hiring in Q4FY22 was 11,000 people, while the total net hiring for the fiscal year was 39,900 employees.
Employees come from 165 different countries, and around 28% of worldwide employees are women.
In FY22, a total of 23,000 entry-level freshers were hired.
In fiscal FY23, the business aims to recruit 45,000 campus hires, roughly double the 23,000 freshers hired in fiscal FY22.
Localization in the US is at 70.9%, while in Europe at 80.5%, and in APAC and the rest of the globe (excluding India) at 88.9%, according to HCL Tech.
Statements by HCL CEO & MD
C Vijayakumar, Chief Executive Officer & Managing Director, HCL Technologies said,
"Our overall growth on YoY basis stands at 12.7% which is better than the guidance led by strong momentum in Digital, Cloud and Engineering services."
He added, "We continue to invest proactively to create a larger talent pool to address the demand."