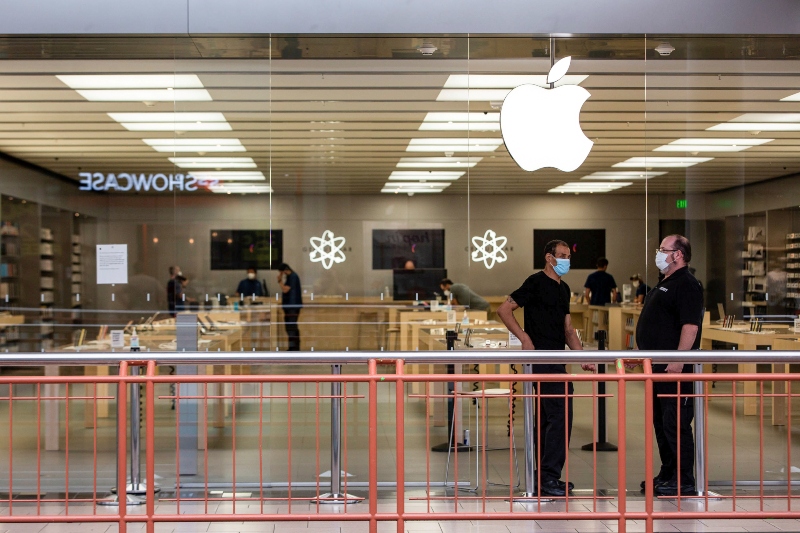 apple finds itself cornered over labor law malpractice

United States – A whistleblower has disclosed that the software giant Apple might have stolen from the environment. A full-blown investigation is underway with the US Department of Labor. The tensions between the secretive company and its current and former employees have now come to surface.
"We can confirm that there is an open whistleblower investigation at Apple," a Department of Labor spokesperson told prominent American media houses. The person has already been placed under the Labor Department's whistleblower protection program. This department is administered by the Occupational Health and Safety Administration (OSHA) that investigates cases of alleged retaliation by employers against workers who raise concerns about issues such as employee safety.
Related Posts
Apparently, the company has been flaunting environmental protection guidelines, despite the whistleblower raising an alarm early this year. Her findings were ignored and she then decided to file complaints with the US Environmental Protection Agency and the Securities and Exchange Commission.
The employee was temporarily suspended from work, what she claimed as an action due to her retaliation and voicing out of the discrepancy. The Labor Department's deep dive investigation is just one more proof of the growing rift between the company and the employees. In the recent past, Apple has also faced complaints by current and former employees to the National Labor Relations Board, including by #AppleToo leader Janneke Parrish, who alleged that she was fired in retaliation for her organizing efforts. (Apple did not comment specifically on Parrish's firing at the time.)
Last month, the company released a statement affirming employees' right to speak out about pay and working conditions, a move the #AppleToo movement called a win. Commenting on this latest whistleblower's stance, the Apple spokesperson Josh Rosenstock has said, "We take all concerns seriously and we thoroughly investigate whenever a concern is raised and, out of respect for the privacy of any individuals involved, we do not discuss specific employee matters."