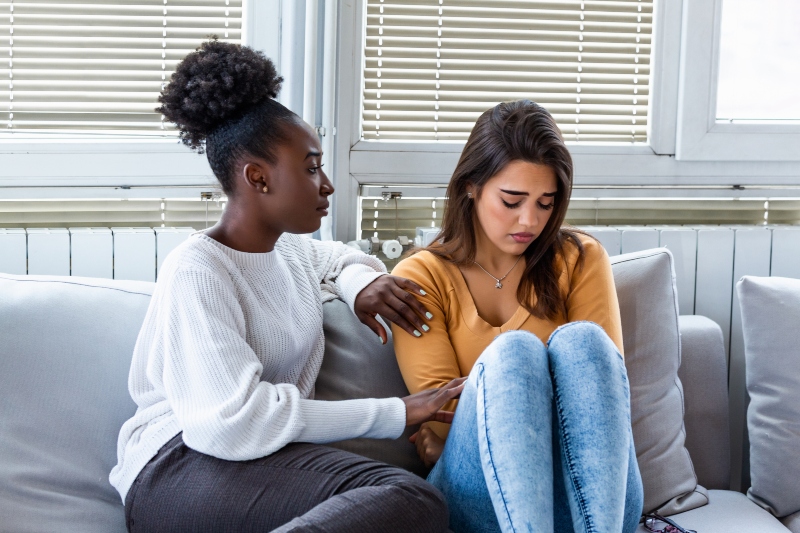 americans are rejecting work for their mental health

United States – Americans are putting their mental health over employment as they are rejecting work. Unemployed Americans say mental health issues are the primary reason they are refusing to work. In recent months, the Delta variant of Covid-19 in the summer revived virus fears among Americans and they refused to take jobs. However, mental health is another reason that Americans refuse to take work.
According to McKinsey's American Opportunity Survey, 37% of Americans had been diagnosed with mental health issues. The survey which was conducted in October polled 5,000 Americans. 15 percent of unemployed adults cited mental health reasons for their joblessness. One-fifth of respondents said they stayed out of the job hunt because of their mental health.
Related Posts
Mental-health crisis and the labor shortage
The labor shortage emerged as the main problem in America. Covid-19 pandemic and fewer job openings left unemployed adults with plenty of time. Reportedly, the shift to remote work during the pandemic has given way to widespread burnout among Americans.
As per the report by Mental Health America, even before the COVID-19 pandemic, 19.86% of adults experienced a mental illness. In 2020, 15.08% of youth experienced a major depressive episode. A November survey of US mayors found that mental health and trauma were the biggest concern for the people. Reportedly, 52% cited mental health as a major issue in the survey. Many workers also feel burn-out due to excessive work and long working hours. For them, the solution is higher pay. Amid the pandemic, low-wage sectors like dining, and transportation have witnessed significant wage growth as they hike salaries to attract workers.
Why mental health matters for Americans
As many Americans are suffering from mental health issues, taking a break is necessary for them. Long working hours might make them feel gloomy. To maintain a work-life balance, mental health plays an important role. Some workers in America want better pay with shorter working hours. During the pandemic, a major shift has been noticed in the US as the workers gave more importance to their mental health.