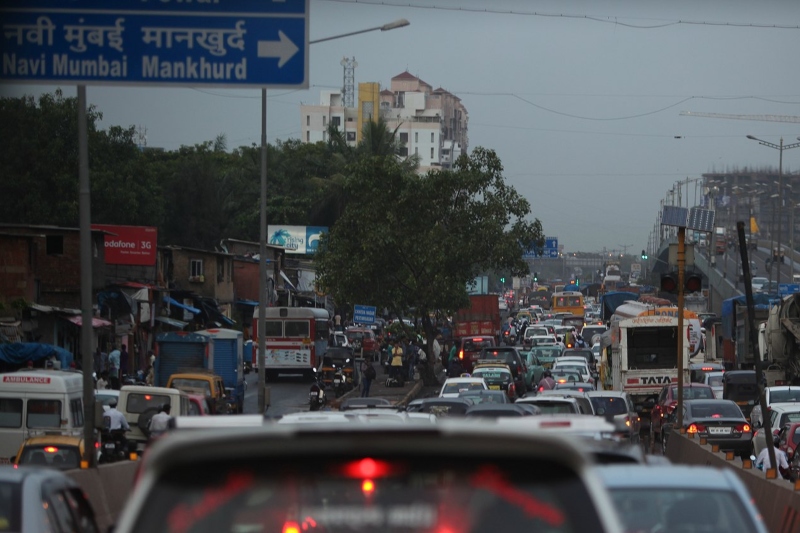 how is india going to shape work life balance structure in 2022

India – 2022 is being considered as the year to come with some drastic changes in the work structure especially given the pandemic outbreak two years ago which had tarnished the established culture  of working in offices.
Not only are employees enjoying the new set of rules while working from home, they are also happy with the fact that they have much better control over their work life balance. A part of it comes because they are able to witness day to day activities closer than before and also adapt some new activities in their lives.
However, the new year will see some changes with regards to the work life balance as many will be returning to their desks. Will they be able to establish work life balance yet again or will the company try to destroy their set routines?
Related Posts
Not to make these companies the villains but it needs to be established that many private infrastructures seek to juice out everything from their employees, which essentially impacts their work life balance.
Having said that, one of the prime demands that most employees have right now is for them to be given proper leverage of balancing their work and personal life in a better way.
People will now be focusing on what is more important to their mental health and they have even started urging the companies to provide them with more than basic amenities. It is not more limited to pay scale or over work dues or transport provision in companies rather it is about a culture that speaks of separate life from work. In India, Pavitra Singh, Chief Human Resource Officer at PepsiCo India, talked about the upcoming changes in the structure saying, "While Covid-19 pandemic has kept everyone on their toes, it has equally thrown huge opportunities to transform and contribute in many meaningful ways."