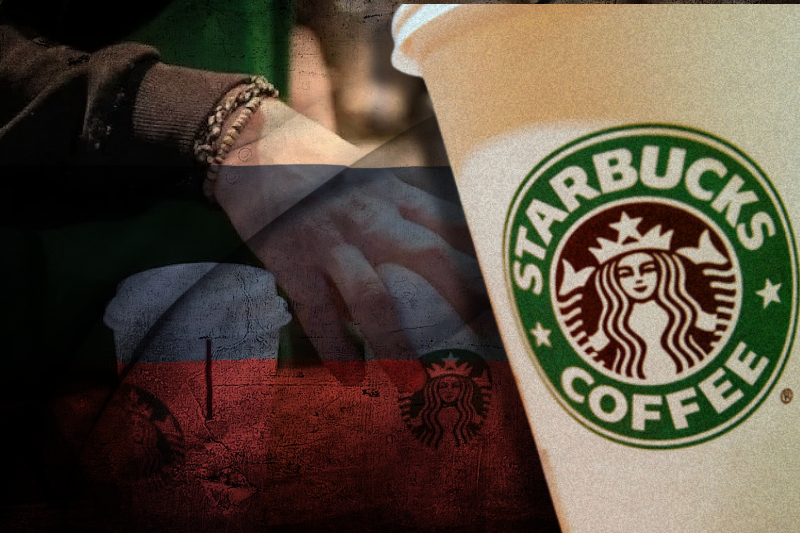 Starbucks Exits Russia, Workers To Get 6-Months Salaries

Russia – Starbucks stated on Monday that it will leave the Russian market after around 15 years, joining McDonald's Corp (MCD.N) in signaling the end of some of the country's most well-known Western brands.
Following the assault of Ukraine, the Starbucks company, which has 130 licensed outlets in Russia, had previously halted all operations in the country.
Starbucks Quits Russian Market
Starbucks has stated that it will persist to assist its 2,000 employees in Russia, by paying them for an additional six months.
Starbucks has 130 locations in Russia, run by its licensee Alshaya Group, and employs over 2,000 people there.
Starbucks' decision to close its Russian operations differs from those of some other international firms.
Related Posts
Other Western Companies
Last week, McDonald's announced that it would sell its restaurants in Russia to local licensee Alexander Govor, who will rebrand them under a new name while keeping the McDonald's trademarks, and that Renault (RENA.PA) would sell its maximum stake in Russia's largest carmaker with the option to buy it back.
Other Western firms, such as Imperial Brands (IMB.L) and Shell (SHEL.L), are severing links with the Russian market by agreeing to sell or transfer over their holdings in the nation to local managers.
Additional 6-Months Salaries for Workers
After Moscow's invasion of Ukraine in March, Starbucks closed its locations and ceased all business activities in Russia, including shipments of its products to the nation. continue reading
The company, which established its first store in Russia in 2007, has stated that it will continue to assist its employees in the country, including paying them for the next 6 months.
Starbucks did not share financial information regarding the exit. McDonald's has previously stated that it will incur up to $1.4 billion charge in non-cash.