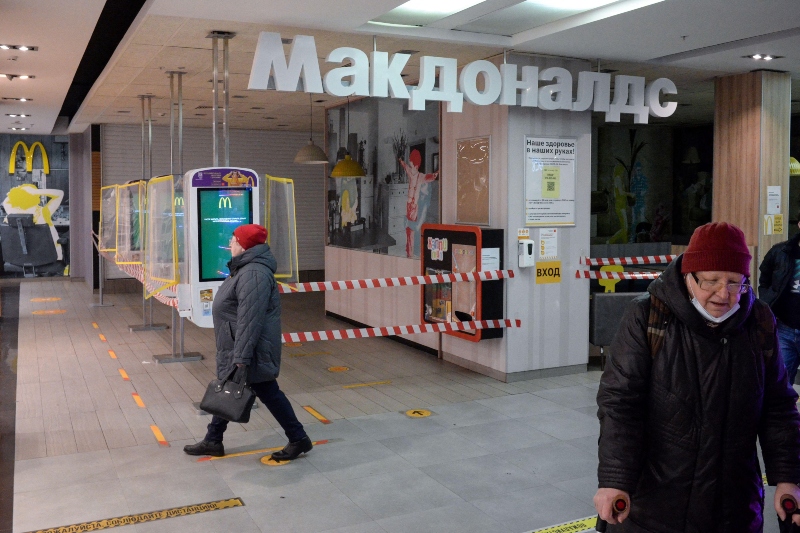 with no hope left in russia, migrant workers start to pack their bags

Russia – With the sanctions being imposed in Russia, migrant workers are scared of the economic burden and hence are leaving the country given any opportunity they get. They now fear that it will become more difficult to send money to their homes with the way things are shaping.
After the break down of the Soviet Union, Russia witnessed a surge in the migrant workers populations which is now nowhere stable.
Moscow was till now home to several million migrants from neighboring countries out of which, countries like Uzbekistan, Tajikistan and Kyrgyzstan saw the biggest migrant shifts. Other countries included the likes of Armenia, Azerbaijan and Moldova.
Related Posts
Even before the Russian attack on Ukraine, Russian employers complained regarding the process of employment and available employees. It was majorly due to the pandemic that had greatly impacted the European country.
As the pandemic striked, Russia saw growing concerns about its businesses which were impacted by lack of labor. Those who just shifted to Russia and were living in stays to join work soon, were desperate to go back and be with their families.
But now, as the war hits the region, Russia witnesses a major economic downfall which will further threaten the existing migrant population. The trust of the government officials has been hampered by certain abrupt decisions and hence there is a movement to leave Russia and find their settlement in a stable environment.