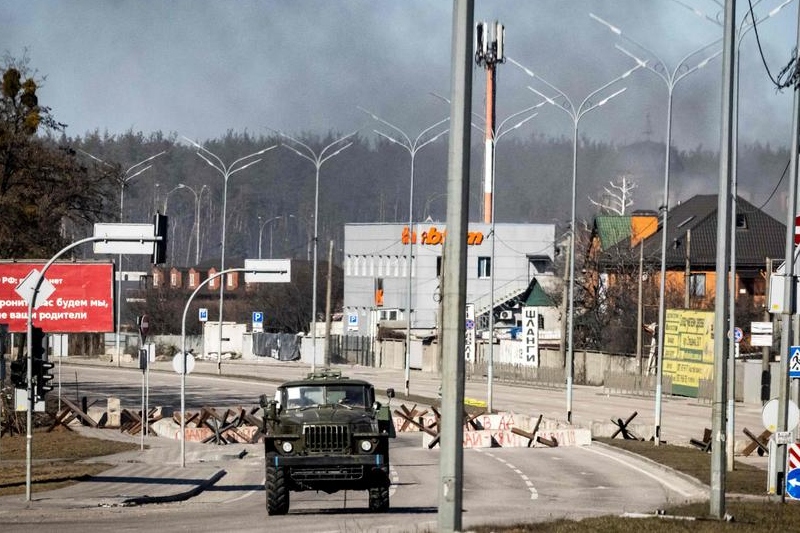 ilo passes majority resolution to temporarily suspend services to russia

Russia – International Labor Organization (ILO) has suspended all co-operation with Russia for the time being. The bone of contention remains the ongoing Ukrainian war and the pressure to ensure Russia retreats from the onslaught.
The ILO will not extend any cooperation to the Russia Federation except in cases it needs humanitarian assistance. Moscow is also not to attend certain conferences and meetings. The decision comes through a resolution passed by their governing body. The resolution was submitted by 50 member countries, including Chile, Colombia, Costa Rica, Spain, Guatemala and Peru, and also recommends relocating the ILO's regional offices in that country outside Russia. This is one of the first direct sanctions decided by an agency of the United Nations system following the Russian invasion of Ukraine, which began on 24 February.
Related Posts
Russia has been receiving immense trade and economic pressure from all ends to retreat from the humanitarian catastrophe it has plunged Ukraine into. The resolution was adopted by 42 member countries said that suspension of services to Russia will continue, "until a ceasefire is reached and a peaceful resolution is implemented" to the war in Ukraine. In the final tally of votes, two were against and eight were reported absent.
The resolution is continuing to add the pressure onto Russia and is requesting all ILO members to consider other types of measures "to urge Russia to respect its duties and obligations" before the agency, noting that "the Russian aggression against Ukraine, assisted by the Belarusian Government, is totally incompatible with the interests and objectives of this organization". Meanwhile, the United Nations Development Conference (UNCTAD) has estimated that the ongoing sanctions and corporates pulling back investments from Russia would mean that its economy, will fall by 7.3 per cent in 2022.