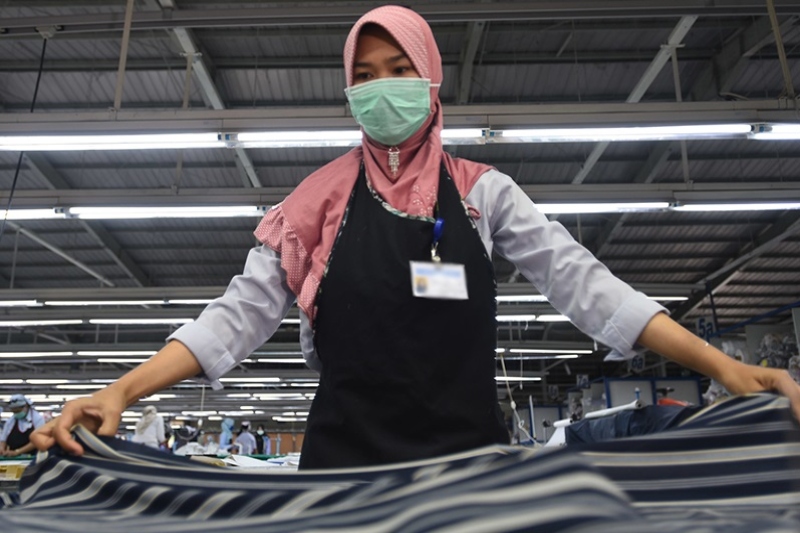 pandemic has adversely impacted skills development of returning migrant workers in nepal, eu comes to aid

Europe – Returnee migrant workers in Nepal have witnessed negative impact on skills development due to Covid-19 pandemic. Financial assistance has been provided by European Union to three international organizations working in the Asian country for launching a partnership project. This project will aim to provide support and assist the returnee migrant workers for skilling, re-skilling and also up-skilling.
1.99 million Euros have been funded by the European Union to organizations – the United Nations Development Programme (UNDP), International Labour Organization (ILO) Nepal, and International Organization for Migration (IOM). The aid will be used for 'Dakchyata: TVET Practical Partnership' project managed by the British Council, which will be operating for ten months.
Related Posts
The project schemed by EU targets trainers and trainees and assist them in three most critical economic sectors in Nepal – tourism, construction and agriculture. This would also help mobilize support from multiple employers and various associations.
Joint Secretary at TVET Division of the Ministry of Education, Science and Technology, Dr Kamal Pokhrel lauded the project that is being launched in Nepal at a time when it is witnessing massive influx of migrant workers returning from neighouring nations in wake of pandemic. The project will help the workers return to market with better skills and aid them in quicker reintegration into employment.
Head of Cooperation at European Union Delegation to Nepal, Dr Marco Gemmer, said, "Without education, it is impossible to achieve sustainable development and happiness. Although many sectors have witnessed progress in Nepal, still there are many to do." "Enhancing returnee migrant workers' skills for employment' project has been designed to analyze and match returnee migrants' skills and competences, providing relevant training according to market needs, certify their skills, coach counsel, and mentor to effectively reintegrate at least 1500 people, prioritizing women migrants," said UNDP Nepal Resident Representative, Ayshanie Medagangoda-Labe. The project would be launched by UNDP in Lumbini Province and Madhes Province.