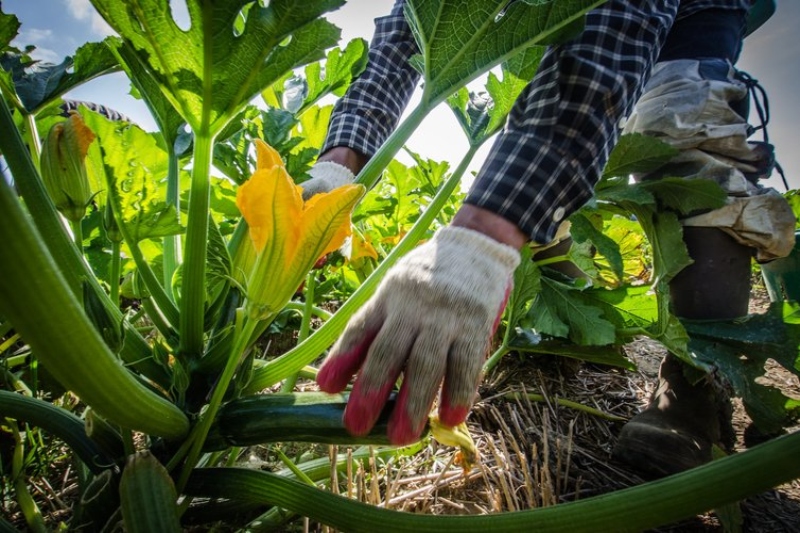 agriculture and care in europe – abused migrant workers

Europe – Migrant workers make up 13 per cent of the European Union's key workforce. The migrant labour, within and to the European Union, is growing. However, migrant workers are denied basic social protection, especially in the agriculture and care sectors.
The European Commission has acknowledged the role of migrant workers in sectors such as transport, logistics, health, and agriculture. Reportedly, migrant workers have been essential for the proper functioning of European economies during the Covid-19 pandemic. The workers in these sectors are socially isolated and exploited. They are not provided with opportunities to improve the status, image, and understanding of migration within the wider population.
They often experience some of the most abusive working conditions in Europe's labour markets. The jobs for migrant workers are typically low-paid, insecure and sometimes informal.
Related Posts
Conditions endured by thousands of migrant workers in the agriculture and care sectors
A four-country study by the Foundation for European Progressive Studies and the think-tank TASC documents the conditions endured by thousands of migrant workers in the agriculture and care sectors in European countries.
Reportedly, one-third of agricultural workers and just under half of all domestic workers in the European Union are excluded from basic mechanisms of social protection. These rates are significantly higher among migrant workers.
These migrant workers rarely take part in civic and political life. Reportedly, Europe's farmers operate under growing competitive pressures. Some farmers rely on exploited migrant workers to cover labour gaps while minimising production costs.
Families in Europe employ low-paid migrant care workers who are undeclared and unprotected by domestic labour regulations. Migrant workers in the agri-food sector are often not paid well.
Sometimes they are not treated well because they don't know the language of their host country. Low-paid migrant workers usually work longer hours on remote farms or in isolated households. After work, they don't get time and resources to invest in learning the native language of their host country.