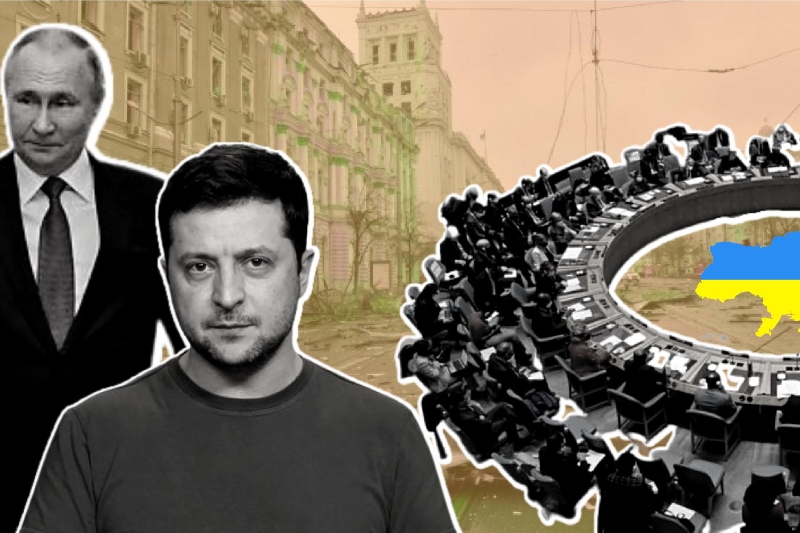 russia no more a watchdog of human rights at the council of europe

Russia – On Tuesday, Russia announced its decision of quitting the Council of Europe as a human rights watchdog in the region.
This after neighbors and other European nations have been objecting to Moscow's move towards Ukraine which has led it into a deep state of crisis. Not just this. There have been several human rights violations observed in Ukraine since Russia's military operation started towards Ukraine.
Related Posts
With the announcement, Russia has become only the second country to leave the council that expands pan-Europe. The council was formed with the aim to ensure human rights and stressed on running an administration on law rather than self rule post World War ll.
Before Russia, it was Greece that left the group in 1969. Greece had made the exit given the seizure of its administration by a group of army officers but came back to the agreement five years later after establishing democracy on its territory.
Russia is one of the prime European nations, the one that hugely contributes to world order and it exting such an agreement is a very big deal. The council is responsible for introducing the European Convention on Human Rights and helping push European Nations to democratize their political system. The most visible and impactful change from now will be that the human rights convention will have no entrants from Russia nor can it address anyone in Russia. This essentially means that Russians will no longer be able to appeal to the European Court of Human Rights against their government.