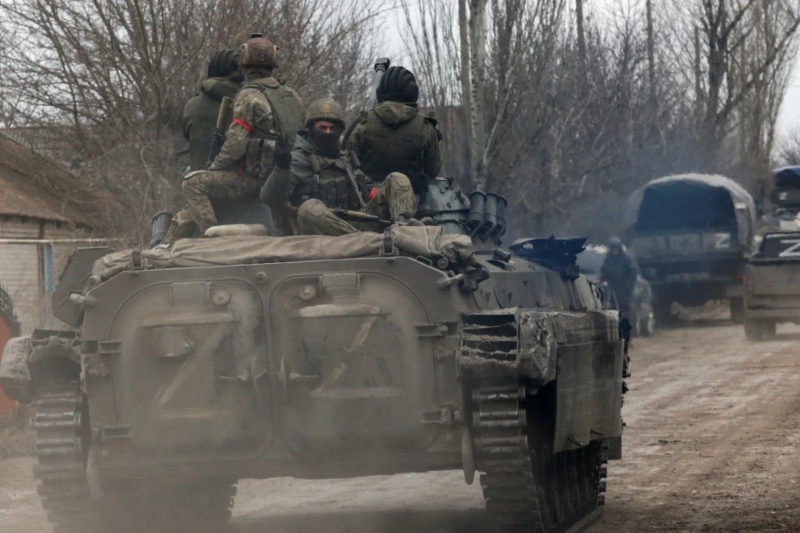 central asia reels under pressure of ukrainian war and dropping remittances

Ukraine – Migrant dependent countries that receive remittances for running their daily lives, are facing the music of the Russia- Ukraine war. Remittances coming from Russia have nosedived leaving families' lives in doldrums, confirmed reports have said.
Central Asia is already facing the pressure of Western sanctions against Russia economically. There are reasons for the World Bank to predict that migrant remittances, upon which many families in the region depend, are about to plunge ever further. Of these, Kyrgyzstan and Tajikistan, are worst affected. They are two of the most migrant-dependent countries in the world, that are likely to be most severely affected by the expected fall in remittances sent from Russia, World Bank data predicts.
Kyrgyzstan will be particularly hard hit since the vast majority of migrant remittances come from Russia: 83 percent in the first three quarters of 2021. In Tajikistan, the figure was 58 percent.
Related Posts
The World Bank report has also covered many other smaller nations which are dependent on remittance pay. This includes Armenia, Azerbaijan, Georgia, Belarus and Ukraine. Only Ukraine can expect a rise in remittances this year, of 8 percent, as migrants in countries other than Russia send home more money to support their war-stricken families.
Turkmenistan, from which data is notoriously difficult to source, was not included in the World Bank study. According to Dilip Ratha, World Bank lead economist for migration and remittances, and Eung Ju Kim, a financial analyst, "A weakening of economic activity in Russia would dampen the employment and incomes of migrant workers and their ability to send remittances,"
"The second channel of impact would be through a weakening of the ruble against the U.S. dollar, which would reduce the nominal U.S. dollar value of remittances sent in rubles." With the ruble having gone down the dumps, markets across Central Asia are already reeling from the collapse of the Russian currency. Currently, it is devaluing the remittances hard-working migrants send home to feed their families.